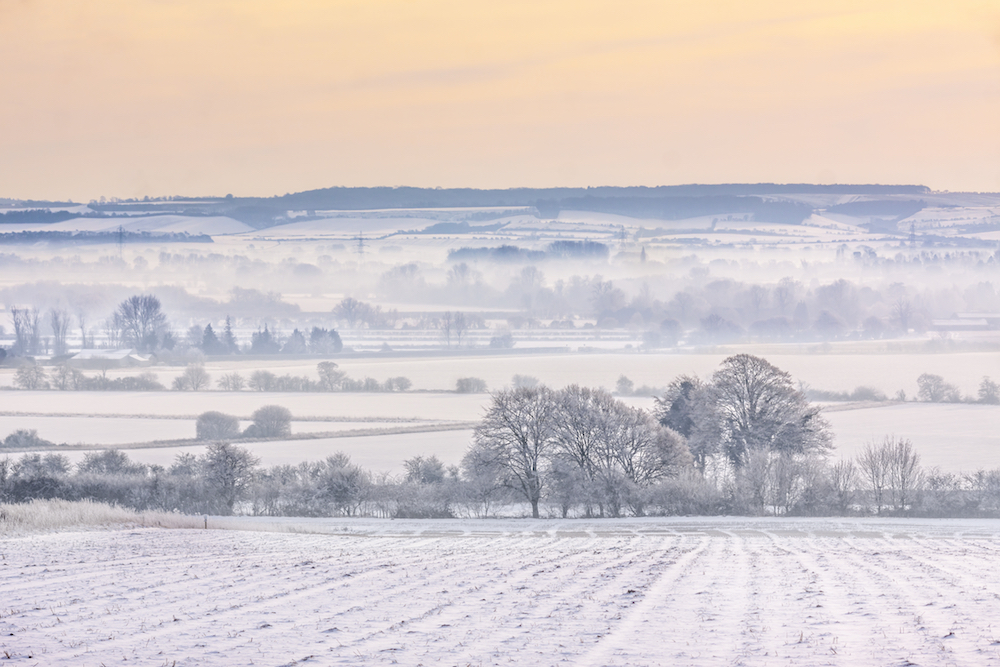 A new word to watch is dunkelflaute 
Tilly Briens
|
January 11, 2023
---
It's always interesting to learn new words and terms, and one that has recently come to the fore is 'dunkelflaute'.
Dunkelflaute is a quirky German term used by meteorologists which means 'a dark lull'. It has become widely used within the renewable energy sector to describe a period of time in which freezing temperatures and a lack of wind and sunlight prevent the generation of energy through wind and solar power. This is also sometimes referred to as an 'anticyclonic gloom'.
The good news is that, according to a recent climatology study report, dunkelflaute occurs for just 150 to 300 hours (6.35 to 12.5 days) each year in northern Europe.
You'll also be pleased to know that dunkelflaute isn't the only fascinating weather term used by meteorologists. Others include:
Polar Vortex, meaning a large area of low pressure and cold air which exists near the 'poles' and strengthens during the winter period.
Pineapple Express, a term which has been around for more than 100 years and describes a recurring atmospheric river caused by a storm that carries warm, moist air to the West Coast, near Hawaii. The name comes from the location, where pineapples are grown.
Tornadic Waterspout, which is essentially a tornado that forms over a body of water.
Toad Strangle, meaning an extremely heavy downpour of rain native to the southern United States which can lead to flash flooding.
Derecho, which is Spanish for "straight" and describes a fast-moving line of thunderstorms or 'land hurricanes' in which cold wind is pushed downwards, causing major damage over large areas.
Firenado, which – as the name suggests – refers to a tornado made of fire. This occurs when hot air rises from a wild fire and forms a vortex.
Specialist PR agency
We serve clients who want support from public relations professionals who can assist them with their communication programmes. Our work includes PR strategy, media liaison, writing, marketing, brochure and web design.
Our clients want support from people who will be proactive in their approach and who have their clients' interests at the heart of what they do.
Based in Surrey, we serve clients from around globe looking for a positive impact to their communication activity.