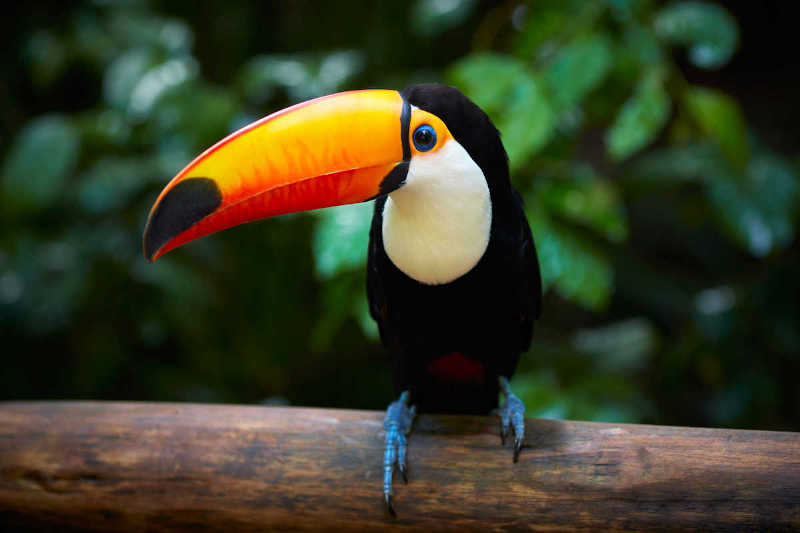 Design presents a great opportunity for businesses but it's important to understand a client's brief.
We work with two highly experienced designers who cover graphic design and digital design (yes, they are different.)
We are delighted to produce anything from a flyer to promote a new service, through to spectacular glossy brochures or websites.
Pride is taken to write copy well and to proof-read even better. Accuracy is crucial if we are to complete projects to a high standard (several of our clients are dyslexic, so they thank us for checking carefully).
We also have excellent relationships with top quality printers who produce high quality materials quickly.
We have produced several websites for clients, where we write the copy and project manage the whole activity, ensuring a smooth and seamless process. Alex Stones designed this website and he is a genius at creating designs from scratch but is also happy to step in and up-date existing ones.
Once the website is launched, a client might want us to populate blogs and keep their website and Twitter feed fresh, which we are delighted to do.