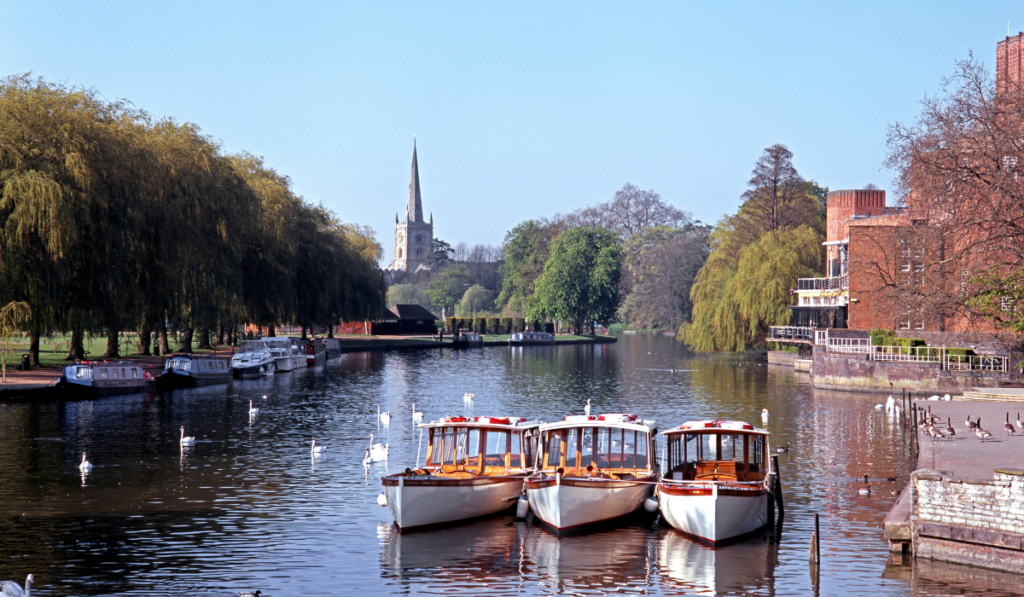 Business lessons from the Bard
Keeley Keohane
|
March 16, 2021
---
Shakespeare Week is a national annual celebration giving primary-aged children their first great encounter with Shakespeare. Running between 15-21 March, this year's theme is "wellbeing", using Shakespeare's timeless stories as a tool for children to understand themselves, others and their experience in the world.
Surprisingly, you may also find that the kids bring home some pretty savvy business advice. It's estimated that by the time he died in 1616, Shakespeare would have been, in modern terms, a comfortable millionaire. The great playwright held shares in the Globe and part-owned another theatre and production company. In his hometown of Stratford-upon-Avon, he invested heavily in land and property.
Richard Olivier, the son of Sir Laurence Olivier, uses Shakespeare's plays to teach business skills and leadership development. He has described Shakespeare as "an amazing ethical teacher" and gives the example of Henry V as a story that deals with topical leadership themes such as "changing the culture of an organisation or motivating and inspiring others with your sense of purpose."
Here are a few quotes from the Bard that still hold true and can help us navigate the tricky waters of business:
"Great lords, wise men ne'er sit and wail their loss, But cheerly seek how to redress their harms." – Wise words from Queen Margaret in Henry VI. We have to accept our failures, take what lessons we can, then build our resilience and bounce back. Focussing too heavily on our failures saps our motivation and can make us risk-averse.
"The purest treasure mortal times afford. Is spotless reputation: that away, Men are but gilded loam or painted clay." – The term "spotless reputation" apparently originates in this speech by Mowbray in Richard II. In the Renaissance a slight on someone's name was cause enough for a duel and while you'll want to avoid swords in the workplace, the value of reputation persists. A well-respected business is more likely to attract better staff, cultivate a loyal clientele and be perceived as providing better value.
"There is a tide in the affairs of men. Which, taken at the flood, leads on to fortune; Omitted, all the voyage of their life. Is bound in shallows and in miseries." – Taken from Julius Caesar, Brutus is convincing Cassius that now is an apt time for battle. What can we learn? Sometimes you have to capitalise on an opportunity or regret missing it forever. Taking calculated risks can help reduce losses in the long run and lead to unplanned opportunities.
"To business that we love we rise betimes. And go to 't with delight." – It's a lot easier to get up in the morning when you love what you do! Acutely 'instagrammable', this quote from Anthony and Cleopatra extols the virtues of doing what you love. It's worth examining your goals, values and strengths as doing a job you enjoy not only makes you happier but more productive and fulfilled.
Specialist PR agency
We serve clients who want support from public relations professionals who can assist them with their communication programmes. Our work includes PR strategy, media liaison, writing, marketing, brochure and web design.
Our clients want support from people who will be proactive in their approach and who have their clients' interests at the heart of what they do.
Although based in Surrey, we serve clients from around globe looking for a positive impact to their communication activity.