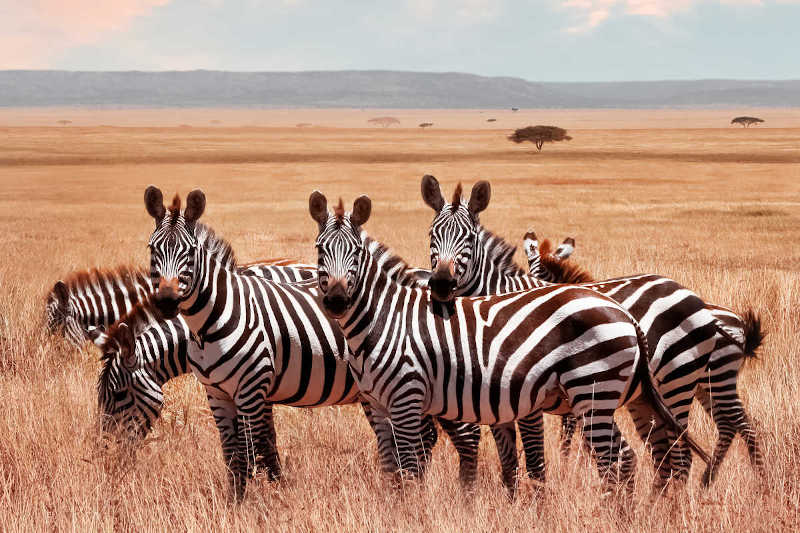 Media Relations
---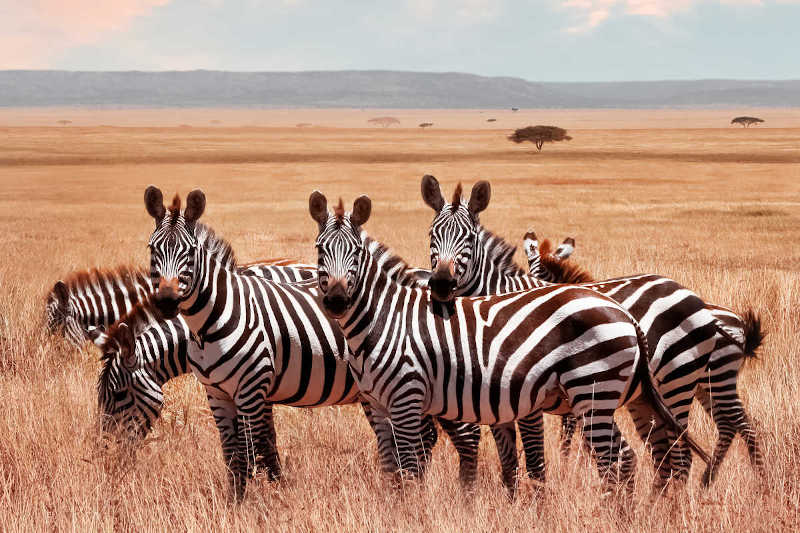 We respect and understand journalists and deliver the content they want – well-written, interesting copy that appeals to their target audiences.
We understand the importance of visuals to accompany a story and the need for the content to be forward-looking. We have excellent contacts and supplement this with robust databases. We contact journalists one-to-one, following strict GDPR guidelines and never use automated messaging software. Our results speak for us, so please ask for our credentials and observe the superb results we achieve for clients on a weekly basis. 
Some agencies specialise purely in one sector of the media. We are particularly adept at reaching audiences in national and regional newspapers, both in print and digitally, national and regional magazines, radio and TV. We love working with journalists both in the UK and abroad as several of our clients are global brands.
We will happily coach those who are unused to media interviews, so that you can enjoy the experience and put your message across with clarity.
Our media monitoring services involve two sophisticated services that help us capture as many media articles as possible, supplemented by our own research.