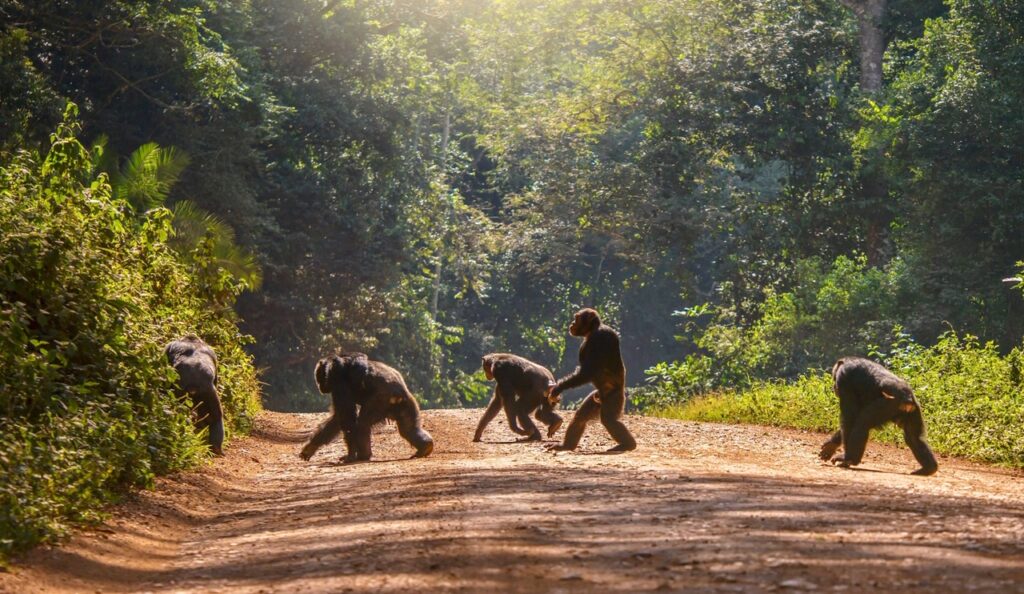 The enduring popularity of Mailchimp
Tilly Briens
|
October 13, 2020
---
Mailchimp is the largest email marketing platform worldwide, for both marketing automation and email marketing campaigns by small businesses.
Founded in 2001, it is the longest standing platform of its kind. According to its founders, Ben Chestnut and Dan Kurzius, Mailchimp was designed as an alternative to the oversized, expensive email software of the early 2000's.
Mailchimp was originally created for use by small businesses, enabling them to keep up and compete with larger companies in their sector. Over the years, it has truly lived up to its promise of "look pro and grow".
So, what makes Mailchimp successful?
For one thing, its culture. Mailchimp, like Google, strives for a creative workforce, built with creative individuals. A company can only be truly successful if it strives for innovation and progress, which it can't achieve without a workforce who care.
It's so simple, even a chimp could use it…
The platform was made for small business, and small businesses, in most cases, don't have a marketing department or specialist that can comprehend a complex marketing tool.
Mailchimp prevails because it isn't rocket science. Ironic, given that its operator is Rocket Science Group. When a business is run by a handful of people who don't necessarily have a degree in marketing, they need a tool that does the job and that they can manage themselves.
It may sound silly, but part of Mailchimp's popularity is that it's fun. The platform is delightfully informal, and this works because, well, you can't write a compelling email campaign if you're bored and disengaged…
Mailchimp will share a GIF after most actions. Before sending out a campaign, a little chimp finger hovering over a big red button will appear. You'll even get a little 'bon voyage' message and a high-five GIF when you send an email out.
Mostly, though, Mailchimp is successful because it actually works. So many marketing tools offer little but empty promises, whereas Mailchimp delivers time and time again. As a new face to the marketing scene, I have only recently started using Mailchimp, but already I can appreciate the scope and accuracy of this tool.
Want to send out an email newsletter? You can do it on Mailchimp. Want to build a website? You can do it on Mailchimp. Ads, social posts, surveys, mapping out customer journeys – you can do it all on Mailchimp. And every step of the way, this platform provides you with detailed reports and analysis.
Mailchimp's software uses artificial intelligence (AI) to recognise contact information and big data sets, so that you can segment your audiences and target the right people at the right time. This kind of accuracy is what makes the platform so successful.
It can even integrate with various other solutions such as e-commerce, social, design, event and website building platforms.
According to recent statistics published by DMR (formerly Digital Marketing Ramblings), as of January 2020 Mailchimp had 12 million customers and owned a 60.51% share of the email marketing industry. The statistics also show that Mailchimp's estimated reach was last recorded in May of 2019 at 4 billion people.
The popularity of Mailchimp has endured because it is innovative, simple to use and it keeps up with the world around it.  
Specialist PR agency
We serve clients who want support from public relations professionals who can assist them with their communication programmes. Our work includes PR strategy, media liaison, writing, marketing, brochure and web design.
Our clients want support from people who will be proactive in their approach and who have their clients' interests at the heart of what they do.
Although based in Surrey, we serve clients from around globe looking for a positive impact to their communication activity.