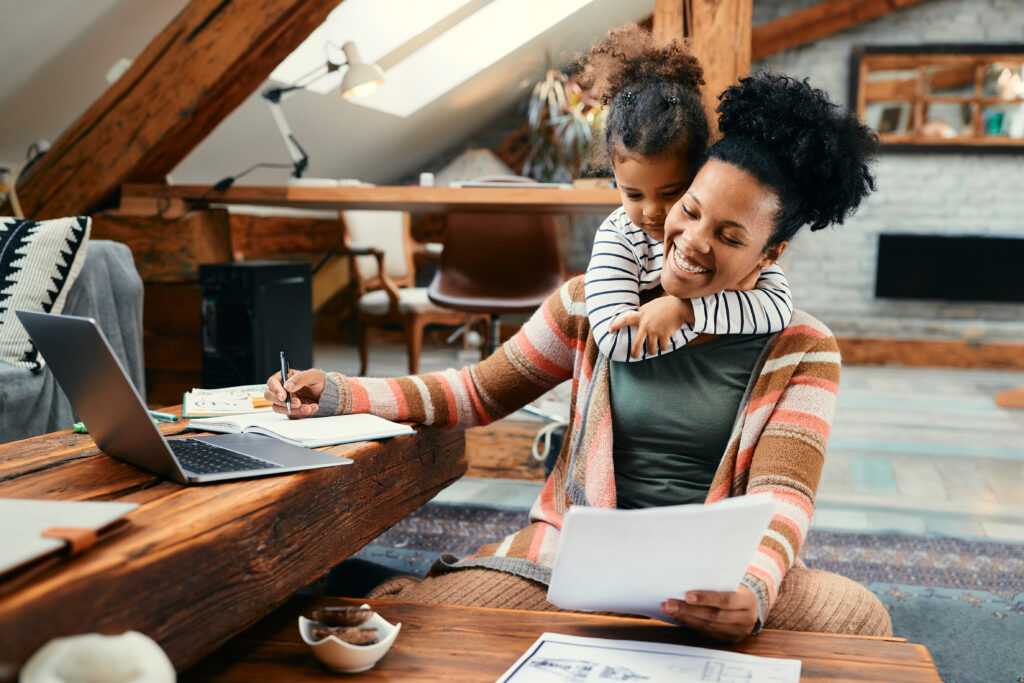 We are proud members of the Good Business Charter
Tilly Briens
|
May 10, 2023
---
We at Famous Publicity are proud to be accredited as a member of the Good Business Charter (GBC).
The Good Business Charter is an independent not-for-profit organisation formed in 2020 which works with other groups such as the Trades Union Congress (TUC), the Institute of Directors (IoD) and Federation of Small Businesses (FSB) to provide a benchmark for 'good business'.
The GBC accreditation scheme recognises the responsible practices of businesses based upon the following ten commitments.
Real living wage
Fairer hours and contracts
Employee well-being
Employee representation
Diversity and inclusion
Environmental responsibility
Paying fair tax
Commitment to customers
Ethical sourcing
Prompt payment
A streamlined version of the scheme was made available to small businesses with 50 employees or less in 2021, meaning that businesses of all sizes from the private, public and charity sector which meet all ten commitments to their employees qualify for accreditation.
The GBC accreditation scheme stands apart for its uncompromising structure, in which businesses must meet all ten criteria to qualify. This compares with other schemes which provide businesses with an average score.
If you are interested in joining the GBC accreditation scheme, you can find out more here.
Specialist PR agency
We serve clients who want support from public relations professionals who can assist them with their communication programmes. Our work includes PR strategy, media liaison, writing, marketing, brochure and web design.
Our clients want support from people who will be proactive in their approach and who have their clients' interests at the heart of what they do.
Based in Surrey, we serve clients from around globe looking for a positive impact to their communication activity.