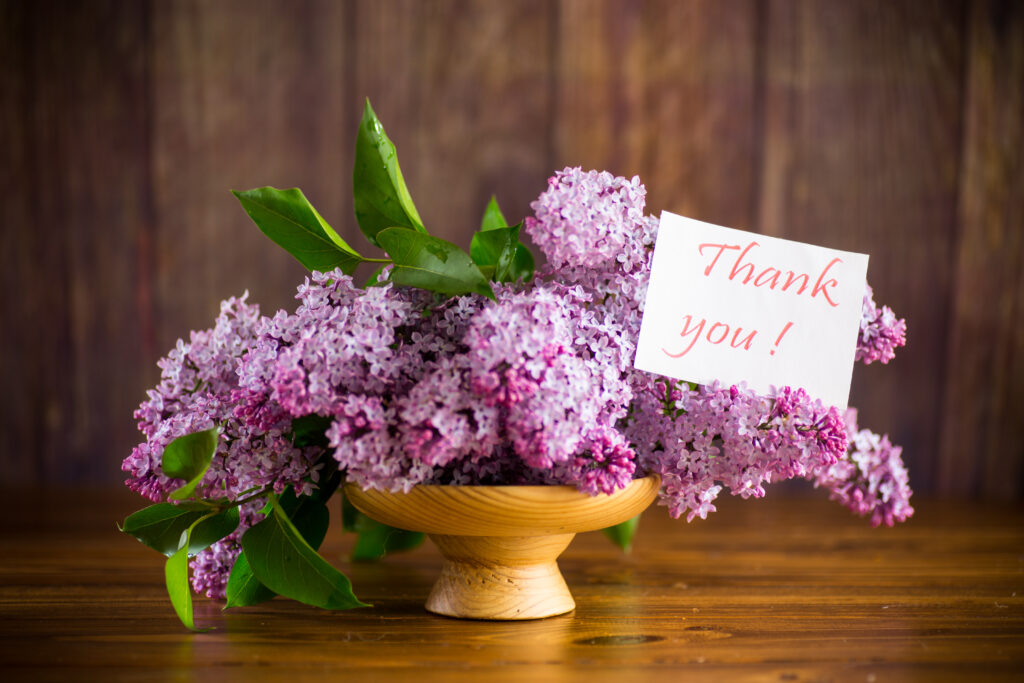 Big gestures from small businesses
Keeley Keohane
|
February 15, 2021
---
As a small business owner, it can feel like you're juggling multiple balls while balanced on the back of a tipsy elephant. Sales, project management, emails galore, logistics, customer service, accounts, HR, catching up with the team… but let's not dwell on all that!
One of the big pluses? As a small business owner, you have the freedom to grow authentic, personalised relationships with new and existing customers. And you have the ability to make small gestures that surprise and delight – keeping your clients coming back to you time and time again.
Despite the ease of heading to online giants such as Amazon, the recent explosion in online purchasing means that small businesses can hit back. This is especially true when you consider that many of us are increasingly interested in sustainability, shopping local and a less anonymous shopping experience. Small business owners are in the unique position of being able to communicate their passion, personality and brand values directly to their customer, and to strike up genuine dialogues.
This post was inspired by purchases I've made as a first-time customer to a couple of businesses over the last 12 months that succeeded in making an impact.
Starting in the glamorous realm of pet food, a recent buy for my cat was accompanied by a branded handwritten card signed by the company's founder, an information leaflet detailing 10% off my next order, and a small product sample. I fell for this hook, line and sinker. That card had several lines of writing! I'm hoping there's not some poor intern burning through biros in a back room somewhere.
The gesture was effective as I spent much longer perusing the marketing materials. I've actually kept the leaflet aside somewhere whereas such communications usually end up straight in the recycling bin. Now I can put a name to the people at the other end of the transaction it feels much more personal.
Similarly, a recent purchase of a house plant – yes, we've reached peak lockdown millennial – was accompanied by a handwritten note thanking me for my order and detailing the care instructions for the plant. There were even tips on how to propagate it!
In the age of email, the handwritten note really seems to stand out to me. And I can't be the only one, right? If your business can find the time, a few lines to new customers could have a real impact.
In a similar vein, a small but rapidly growing business owner I follow on Instagram recently detailed how she personally phones all new customers to make sure their order from her clothing brand arrives as expected and fits absolutely perfectly. She describes this move as "the most successful decision I have ever taken".
As well as enjoying the chats with her new clients, this gesture makes her customers feel extremely special and valued, inspires their loyalty and on a practical level makes things an awful lot easier for whoever manages the returns service!
These personal touches are a great way to get noticed in a busy marketplace. Could you capitalise on the growing desire for connection, tailored service and support for local business?
Keep your communication authentic, heart-felt and unique to the customer, a blanket "send-to-all" email is not what we're talking here. Such gestures can also be rewarding for your staff members, making each client interaction extra meaningful.
While these actions may be a little more time consuming and you need to weigh up where your energies are best directed, a few short, handwritten notes could well be worth a punt.
Specialist PR agency
We serve clients who want support from public relations professionals who can assist them with their communication programmes. Our work includes PR strategy, media liaison, writing, marketing, brochure and web design.
Our clients want support from people who will be proactive in their approach and who have their clients' interests at the heart of what they do.
Although based in Surrey, we serve clients from around globe looking for a positive impact to their communication activity.