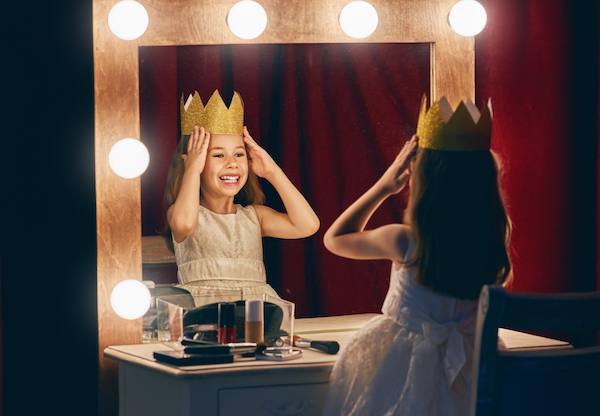 Celebrating Her Majesty The Queen's Platinum Jubilee
Tilly Briens
|
May 28, 2022
---
The Monarchy is a fundamental staple of the British identity, image and values both nationally and abroad and this year, Her Majesty The Queen becomes the first British Monarch to celebrate a Platinum Jubilee.
This special occasion will be celebrated by the nation over a four-day bank holiday weekend, with thousands set to be spent on Jubilee-themed merchandise and memorabilia.
In honour of this 70th year of service from our gracious Queen The Royal Collection Trust (RCT) is hosting a series of exhibitions, courses, lectures and private tours at the eight official royal residences throughout the year, as well as school sessions for children and a portfolio of classroom resources.
Queen Elizabeth II was crowned as head of state of 15 countries in the Commonwealth realm on June 2nd 1953. Since then, she has become the most famous and beloved British Monarch nationally, and arguably globally. The Queen is credited with modernising the British Monarchy, having overruled government to allow for the first televising of a royal coronation and, later, the Palace's annual Christmas broadcast in 1957. This undoubtedly earned her popularity in a country obsessed with celebrities.
When one thinks of The Queen, it's difficult not to picture also her famous furry companions – Pembroke Welsh Corgis. Though she is a renowned animal lover, you might be surprised to learn that aside from dogs and racehorses, Her Majesty has also owned an elephant, two giant turtles, a jaguar and a pair of sloths. Technically, she also owns all of the sturgeons, whales, dolphins in the waters around England and Wales, thanks to a statute dating back to the 1300s, and all of the swans in the River Thames.
There are so many reasons why we, as a nation, adore and admire our Queen as we do. After all, she is perhaps the most 'down to earth' and gracious Royal in our history, having famously learned to drive and served as a mechanic during World War II.
Amongst the Platinum Jubilee celebrations, Vogue has published a series of images of The Queen as a young girl and The Royal Family has even released a new emoji of a crown-wearing corgi.
If you are keen to learn more about the life of Queen Elizabeth II, you can tune into BBC One on Sunday, May 29th to watch the brand-new documentary, The Unseen Queen, which contains unique footage filmed by the Royal Family. The footage includes clips from the Royals' South Africa tour in 1947 as well as extracts from the Queen's speeches.