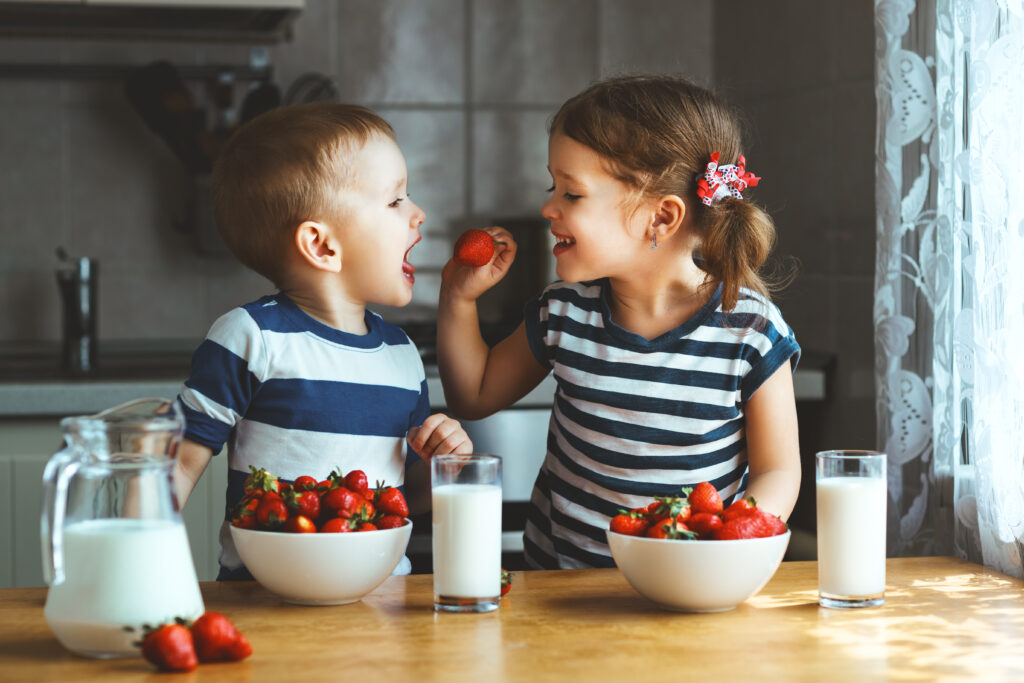 Easy and eco-friendly tech tips
Keely Keohane
|
November 26, 2020
---
Looking for some straightforward ways to up your eco-credentials? Take a look at a few of these apps and websites that put sustainability at the heart of their mission…
Last year Greenpeace named the UK as the "epicentre" of fast fashion in Europe, with each person buying an estimated 26.7kg of clothing every year. This compares to an average of 15.6kg per person across Germany, Denmark, France, Italy, the Netherlands and Sweden.
A lot of us don't get as much traction out of items that already exist in our wardrobe as we really should. "Whering" is an app that, in essence, allows you to "shop your wardrobe". You take pictures of your clothes, upload them, and then play around with styling new outfits with what you already own. As someone who has plenty of clothes but feels like they never have anything to wear, I am keen to give this app a whirl!
Sticking with fashion, the concept of renting an outfit is already big in the US and is starting to pick up here too. It's particularly good for one-off events such as weddings where you'd pay up for a new outfit that would then languish in your wardrobe. Not only is it a greener option but it's a chance to try out clothes that would normally be out of your budget or comfort zone. "Hurr" is one peer-to-peer wardrobe rental platform, but there are many to choose from.
If you do need to buy new, "Good on You" is an app and website that allows you to check out the sustainability practices of your favourite brands. It also offers up plenty of ethical alternatives if needed.
Alongside fashion, our food choices are often flagged as another area where we have consumer clout. I'd never thought much about the origins of my food until a few years ago when someone in a supermarket queue commented on the strawberries I was buying in the depths of winter!
"Eat the Seasons" is a website that tells you what foods are in season to the very week. Buying your fruit and veg accordingly should save air miles and hopefully save you some cash. Locally grown food is also often more nutrient rich as vitamin levels can start to deteriorate once the fruit or veg is picked.
"Too Good to Go" is an app that I've started using in the past year to pick up discounted food from shops or restaurants at the end of the day when the alternative would be for the produce to go to waste. It can be hit and miss depending on where you live or your working hours, for example, but it's definitely worth a look.
A couple of other websites I've also heard about recently are Ecosia and the World Land Trust. Ecosia is a search engine that plants trees with the profits it makes from advertising clicks. Word of note, if you use an ad-blocker you won't be contributing to the tree planting fund. On the World Land Trust website their carbon calculator allows you to offset some of your carbon footprint through a donation to their conservation work. You could choose to offset a particular flight or car journey for example, or entire household emissions. It can be used by both companies and individuals.
Hopefully some of these resources will come in handy. I'm planning to set aside an evening to give "Whering" a go, hopefully it'll also break me out of repeating the same three outfits! And I'll keep "Eat the Seasons" open next time I'm planning a shop. Small steps on the path to big changes!
Specialist PR agency
We serve clients who want support from public relations professionals who can assist them with their communication programmes. Our work includes PR strategy, media liaison, writing, marketing, brochure and web design.
Our clients want support from people who will be proactive in their approach and who have their clients' interests at the heart of what they do.
Although based in Surrey, we serve clients from around globe looking for a positive impact to their communication activity.