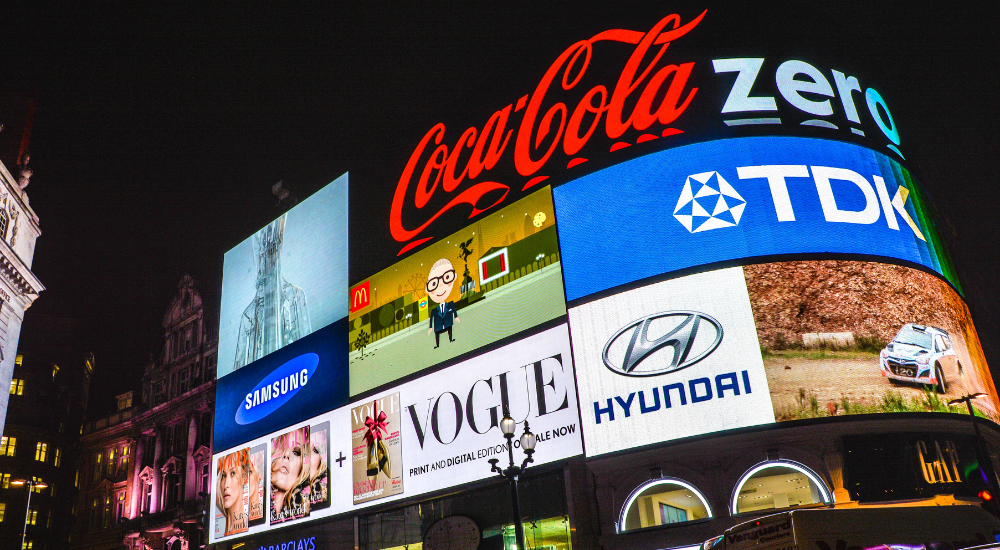 How can businesses build trust with their customers?
Keeley Keohane
|
April 8, 2021
---
How much faith do you have in the brands you use? I admit to heavily overcomplicating new purchases by reading through tens of customer reviews and then cross-checking these against what I hope to be independent blogs or newspaper reviews. I feel exhausted just thinking about it!
I hadn't given much thought to why I carry out such extensive research. The prevalence of online shopping is obviously a factor. Very rarely do you now test a product out or feel the weight or quality of a new item. For some reason I also have a disproportionate hatred of sorting out returns.
But when it comes down to it, does this intensive fact-checking also come down to a niggling lack of consumer trust? Research by Clear Channel and JCDecaux suggests that I'm not the only one to be wary of brands or advertising. Just 34% of consumers polled had trust in the brands they used even though 81% of them declared trust to be a deciding factor in purchase decisions.
Despite the boom in online shopping, the Covid19 pandemic has not helped with consumer confidence. Clear Channel UK's joint MD Richard Bon cited a "chaotic media environment" with customers bombarded by news, messaging and advertising. He said, "With such volumes of content, it can be hard for consumers and brands alike to understand what works best and what to trust."
So, what could small businesses learn from the results of this research? The top three brand qualities to build trust with UK consumers were revealed to be product quality (76%), value for money (72%) and transparency (62%).
Practical ways of improving your customer relationships could therefore include scrutinising your pricing in order to make it fairer and to remove or highlight any hidden costs. No-one likes to reach the checkout to find alarming shipping costs or to discover they need to purchase various add-ons to get the most out of your product.
Interestingly, social responsibility and eco-friendly practices sat further down the list, ranked in 10th and 11th place respectively. But what use is a "green" product if it's not fit for purpose?
The research also suggested that brands may want to rethink their relationship with social media influencers and even celebrities. Just 20% of those surveyed said they are more likely to trust a brand if it is recommended by an influencer or public figure, but this figure jumps to 60% for products recommended by a friend or family member.
So, what are the takeaways? It seems as though it's time to get back to basics. A quality product, fairly priced and respect for the consumer. No-one wants to be hoodwinked by slick marketing and left with a sub-par purchase. However, this also provides a chance for small businesses to thrive with their genuine passion for their product, transparent supply chains and personalised, accountable customer service. 
Specialist PR agency
We serve clients who want support from public relations professionals who can assist them with their communication programmes. Our work includes PR strategy, media liaison, writing, marketing, brochure and web design.
Our clients want support from people who will be proactive in their approach and who have their clients' interests at the heart of what they do.
Although based in Surrey, we serve clients from around globe looking for a positive impact to their communication activity.