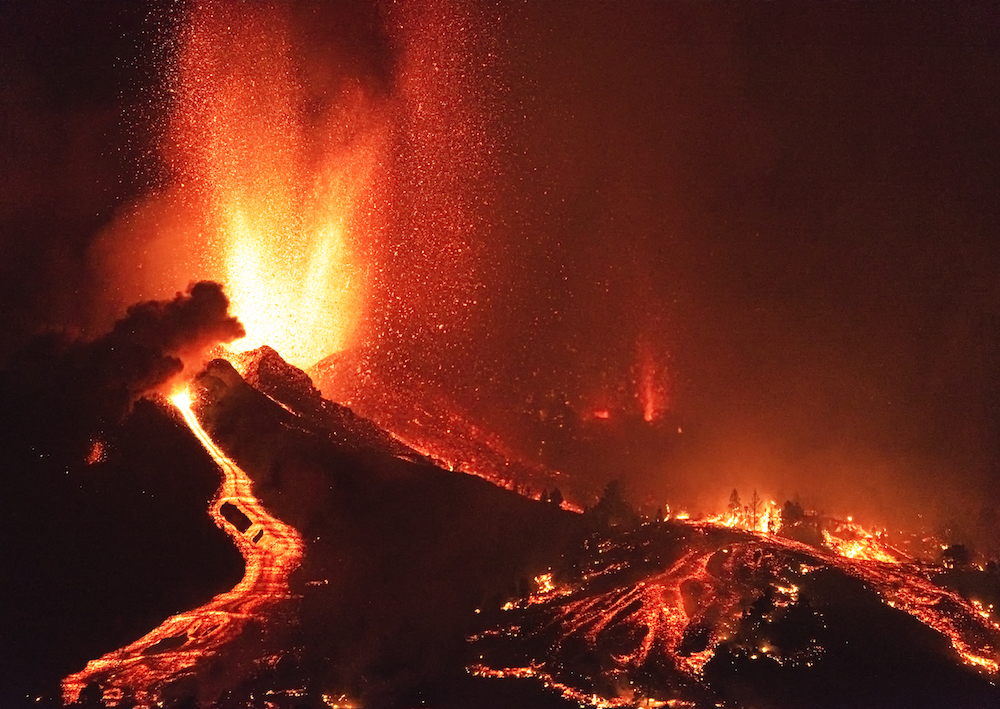 Lava Bombs: Truths Behind The Volcano
Tilly Briens
|
September 22, 2022
---
Lava Bombs: Truths Behind The Volcano, a GeoTenerife and New Light Studio production directed by Alexander Whittle and produced by Sharon Backhouse, is a powerfully emotive new documentary film which tells the devastating story of the 2021 Tajogaite volcano eruption in La Palma. Famous Publicity has supported Sharon and GeoTenerife for the past eight years.
Against the breath-taking backdrop of spectacular drone footage of the eruption, Lava Bombs offers a compelling narrative including harrowing testimony in real-time from those who lost their homes and livelihoods as well as emergency managers, scientists and politicians who were responsible for researching and making key decisions in the lead up to and during the eruption.
The film highlights the deep impacts of the eruption and consequences of ineffective science communication – specifically scientific facts put into everyday language for everybody to clearly understand – and emergency responses during natural disasters. It is hoped that the Lava Bombs film will teach valuable lessons to improve disaster planning for future emergencies around the world.
The transparent testimonies provided by those who appear in Lava Bombs reveal the immense pressures and uncertainties faced by those responsible for managing natural disasters.
The documentary is a distillation of the ongoing #VolcanoStories project by GeoTenerife, who arrived in La Palma on September 25 2021 to report on and film live updates, including intimate interviews with affected residents, from the rapidly unfolding emergency.
Sharon Backhouse, Director at GeoTenerife, said "We were heartbroken by the deep impact being felt and resolved to document the event in a way that would ensure the many voices of Canarians affected by this devastating emergency would reach far beyond La Palma's shores."
Google Play: https://bit.ly/3CbUGTJ
Amazon Prime: https://amzn.to/3fnOfUF
Apple TV: https://bit.ly/3xO3Kvl
The Lava Bombs documentary film has been very critically acclaimed. Quotes include:
Nieves Sanchez, Researcher, Spanish Geological Survey (Appears in Lava Bombs film)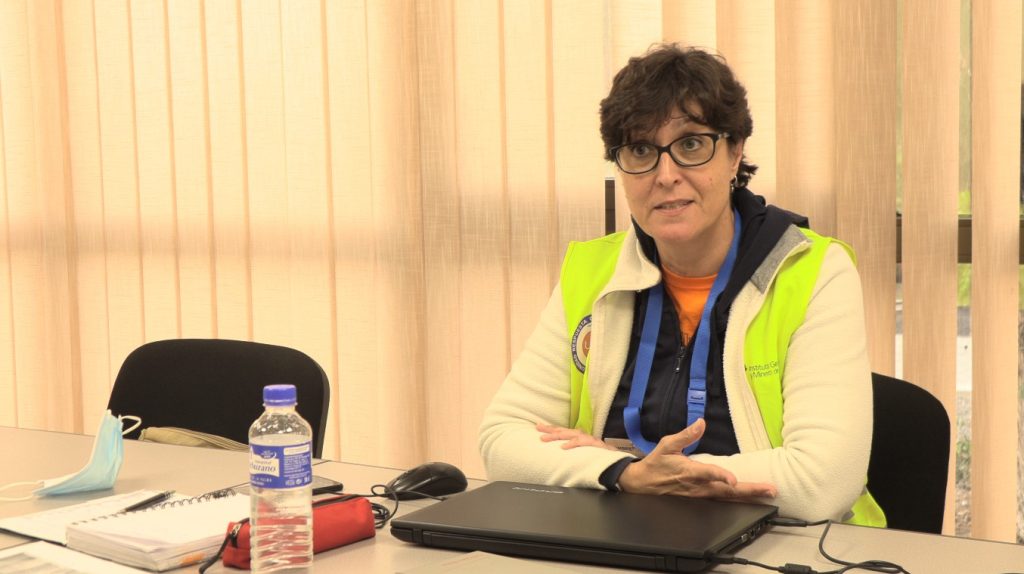 "Lava Bombs shows different sensibilities and points of view about the same reality – the eruption – that sometimes are clearly opposed. Achieving this is something very difficult in such a complicated situation."
Jaime Salvador Diaz Pacheco, Assistant Professor, Physical Geography, University of La Laguna (ULL) and GEORIESGOS (GEORISKS) Researcher (Appears in Lava Bombs film)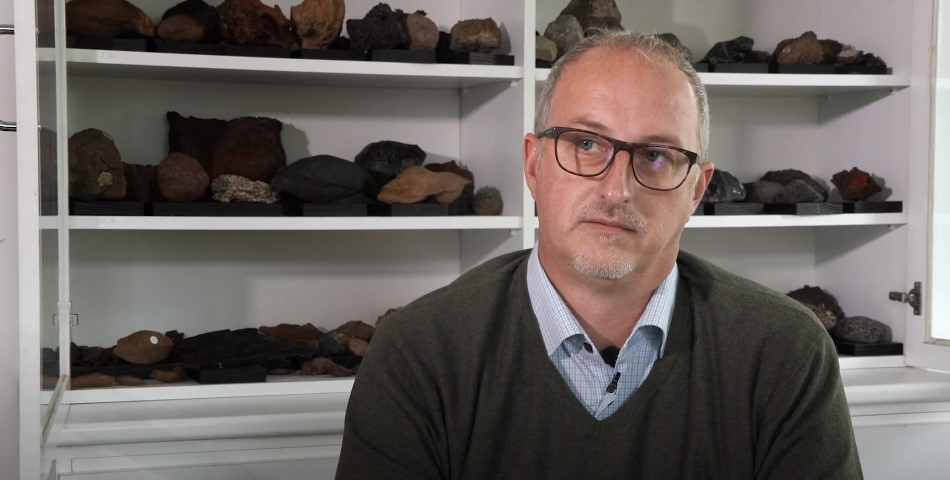 "Volcanic eruptions on inhabited lands, like all emergencies caused by natural hazards, can teach us valuable lessons to reduce and manage risk in future. The stories behind and beyond the volcano need to be told. Lava Bombs does this from a social perspective. It transports you to La Palma at the end of 2021 during the latest volcanic event in the Canary Islands that made international headlines. The documentary takes you deep into how everyone felt before, during and after this violent episode. This is a great resource to improve our resilience to catastrophic natural disasters and inform disaster management around the globe."