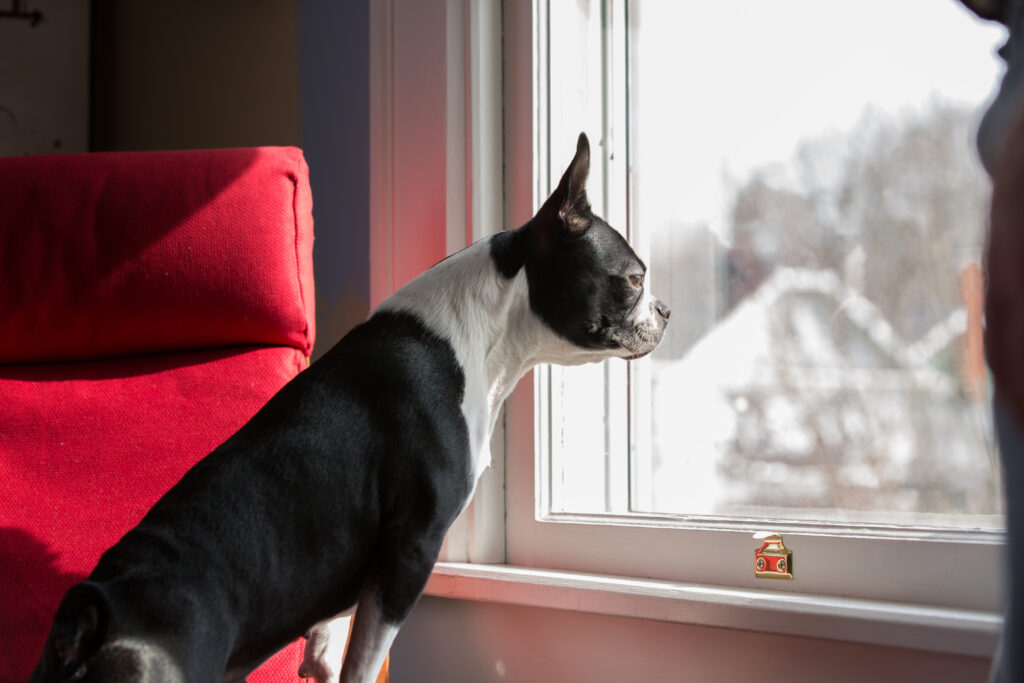 Re-entry after trauma: Recovering from a year of isolation
Tilly Briens
|
April 1, 2021
---
If you type 'effect of the pandemic…", "effect of Covid19…", or "effect of lockdown…" into Google, the top suggestion always ends in "on mental health".
A report from the Office for National Statistics (ONS) highlights that in late March 2020, 49.6% of people reported strong feelings of anxiety and anxiety scores averaged at 5.2 out of 10, up from 3.0 in the last quarter of 2019.
This combined with the fact that 16% of all adults in England and Wales are showing signs of depression – a figure which has doubled since the beginning of the pandemic – begs the question, "having spent the best part of a year locked down and with increased levels of anxiety and depression, how are we going to cope with a shift back to 'normal' social interaction?"
In conversation with Today Magazine, therapist and clinical director of New Method Wellness DeAnna Crosby said, "We've become a society that is no longer socialized. We were so used to communicating with others and socializing appropriately. Because we have been in isolation for over a year, we've forgotten many of our social skills."
An interesting term to consider is 're-entry after trauma'. According to Vogue, re-entry after trauma dates back to the early 60's, and mostly affected soldiers returning from war, Arctic explorers and the like. Re-entry syndrome, as I understand it, described the re-entry of a person to a certain situation after experiencing something that has changed 'who they are'.
Consultant psychiatrist Dr James Arkell of the Nightingale Hospital in London commented on the usefulness of 'exposure therapy' in relation to dealing with a return to normality, post-pandemic. He told Vogue, "Exposure therapy taps into a basic function of the human brain. We quickly make associations between things. This is called classical conditioning. If you close your eyes and visualise sucking a lemon, you will feel your salivary glands tingle!"
Essentially, exposure therapy is the process of gradually exposing yourself to your fears, social interaction in this case, with the end goal of defeating your anxiety around the subject.
I'd say that the first logical step in the process of re-entry is to recognise the 'trauma'. Even for those who haven't been ill with coronavirus, or know someone else taken ill by the virus, the periods of isolation and major shift in your life's pattern is a trauma in itself. It's important to register that and accept it.
An optimist might note that the phased lifting of lockdown offers the underlying benefit of time to adjust. Because, let's face it, with topic of Covid19 now pretty much exhausted for small talk, we're going to need to practice our chit-chat before bottomless brunches are back on the menu. 
At Famous Publicity, communication is at the heart of everything we do and we recognise the effect of the pandemic on social interaction. We are keen to see how the lifting of lockdown restrictions will affect the structure of businesses in the UK, particularly in relation to the continuation of remote working.
We are proud to work with clients who are at the top of their game, ethical and inherently modest and to help them gain recognition for the great work that they do.
If you would like to know more about how we can help you and your brand gain awareness through trusted third-party sources, please do not hesitate to get in touch with us using our contact form.