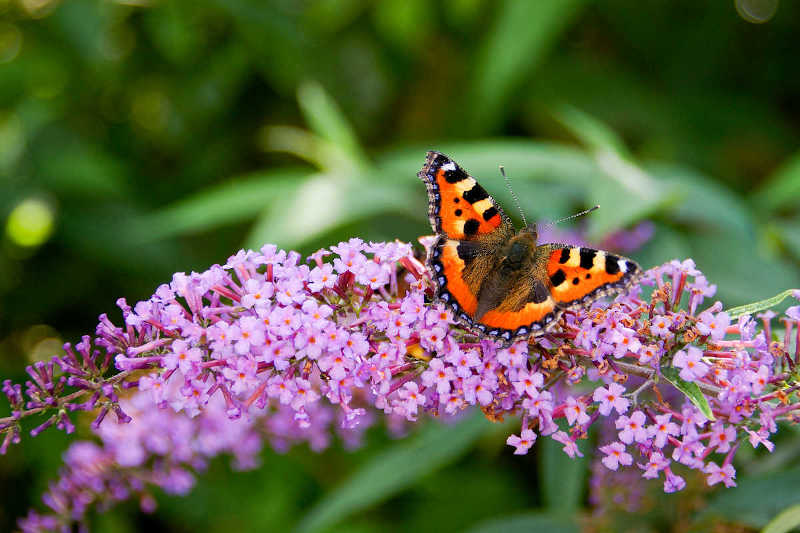 Brochure Production
---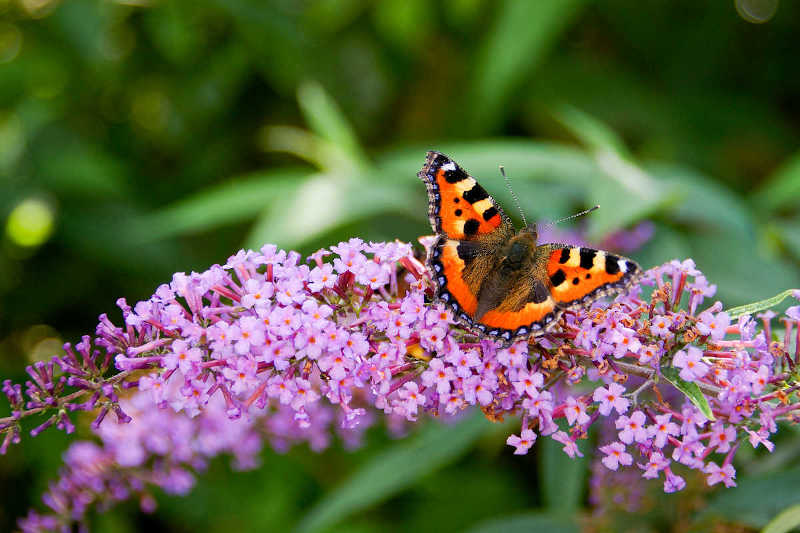 In an increasingly digital world, an elegantly designed brochure has strong impact.
It's also possible to print small quantities of print digitally, on top quality stock, which can be produced surprisingly quickly.
Succinct copy and strong imagery will help make your brochure brilliant, assisted by impactful graphic design.
You might have your own in-house designer, in which case we would be delighted to provide the copy, source imagery and project manage the overall production.
Or you might prefer us to cost the whole project. You might be surprised at the costs involved, in a nice way!
In the business-to-business world, people receive so little by post, you can really stand out by producing well-targeted literature.