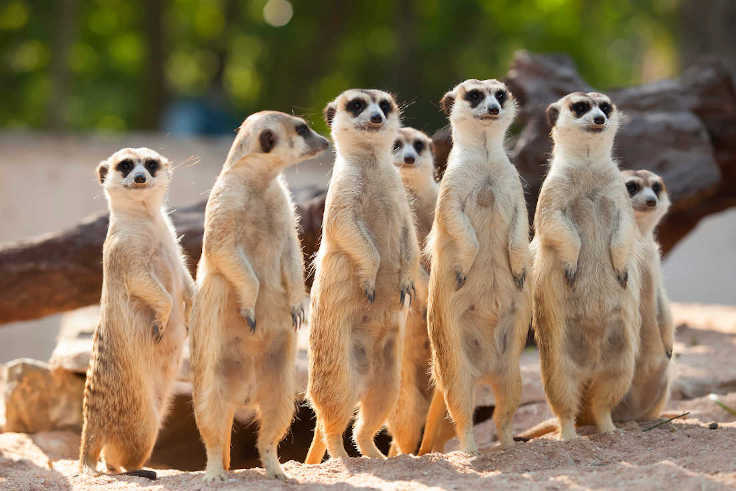 Event Support
---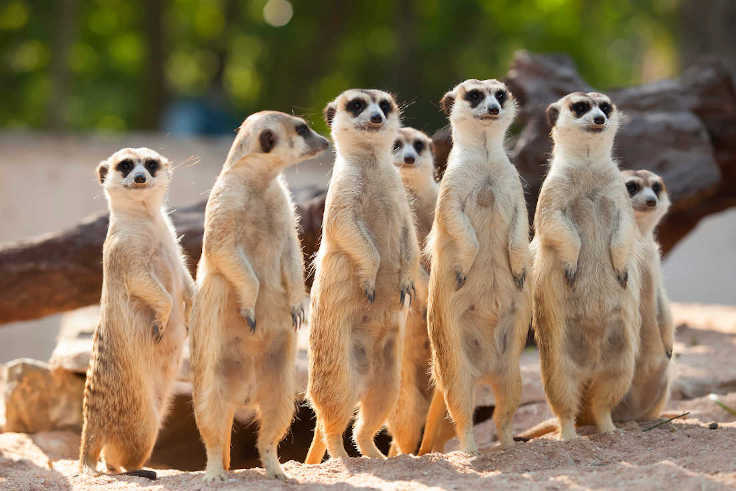 We have clients who host events for their customers, potential clients and the general public.
Since social distancing has been introduced, traditional face-to-face events have generally suffered, as has the catering, events and entertainment industry in general.
This is sad but the interesting news is that several industries have managed to switch from face-to-face events to virtual ones. This is not a perfect solution by a long way but in the case of the awards industry, for example, many events are being maintained in a digital capacity. The aim is that when less restrictive practices resume, the events that have endured the Covid-19 restrictions will be strong and then amazing, real world face to face events will prevail.
A client's exhibition was closed during the lockdown period, so instead we set up a webinar where the client discussed some of his favourite clocks.
The agency hosted the talk and helped invite the guests who were very grateful for such an interesting 'horology hour' with fascinating questions from the attentive audience.