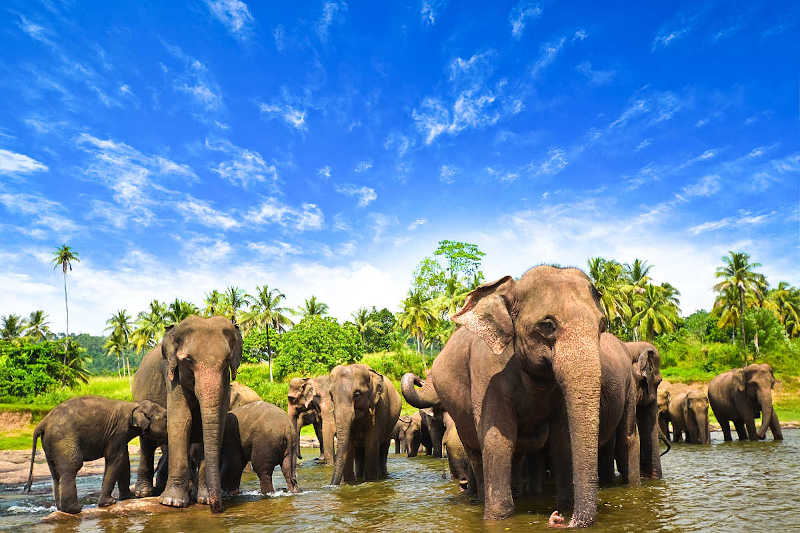 Social Media
---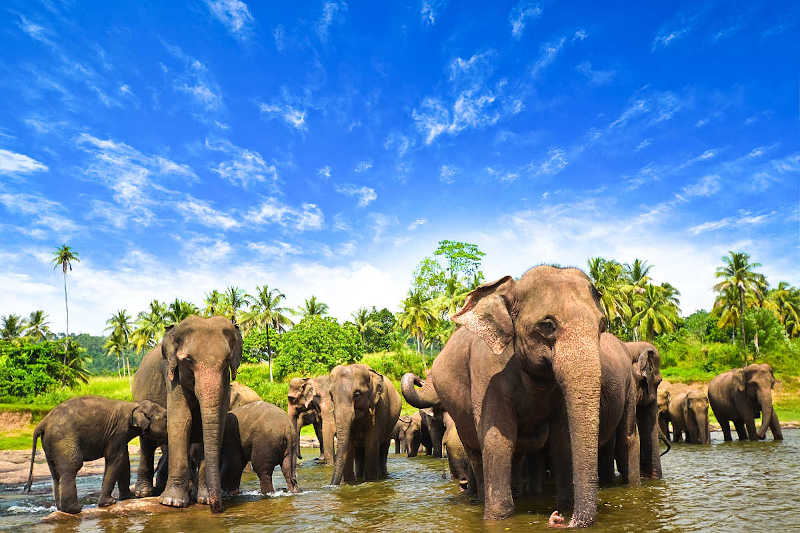 Social media management is a commoditised area of the communications industry that has grown massively over the past 10 years.
For this reason, we don't actively seek stand-alone social media projects but offer the service to clients who are already receiving more significant services, such as media relations. We use scheduling tools to post messages that we create on behalf of clients and also do the necessary housekeeping on Twitter and LinkedIn.
Where clients lack confidence in posting, we can assist by drafting content and posting on their behalf.
If B2B clients want a social media presence, we recommend that they choose one channel on which to post regularly, such as LinkedIn and suggest that they provide regular input and monitor it frequently, rather than spreading themselves thinly across too many platforms.