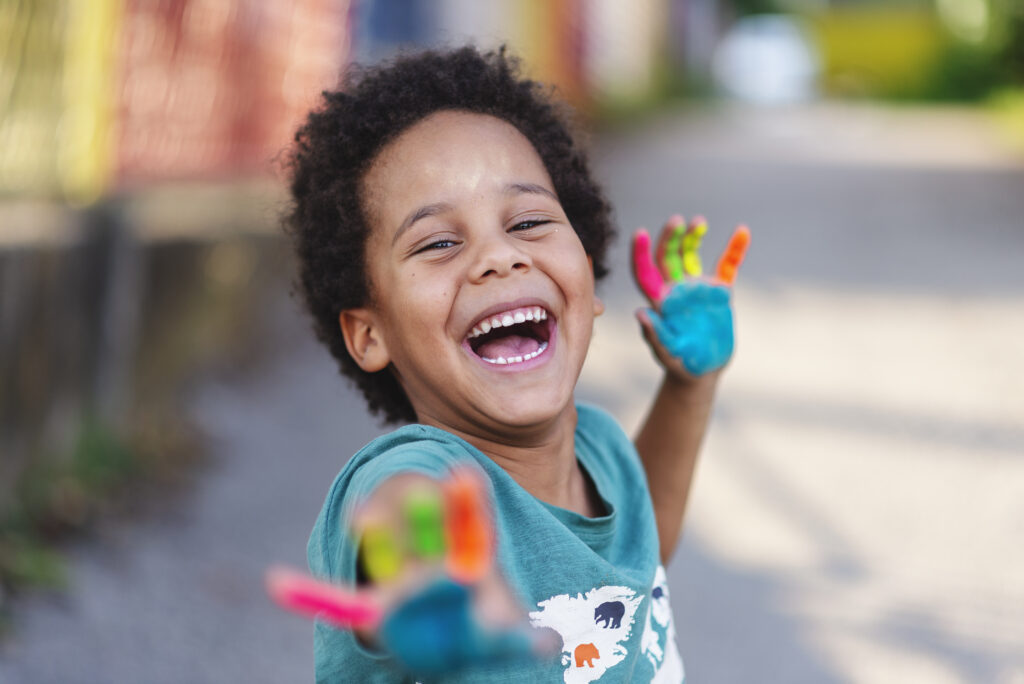 Should we be teaching creativity?
Keeley Keohane
|
March 9, 2021
---
Are schools killing creativity? Susie Pearl opens her book "The Art of Creativity" referencing a TED talk by education expert Sir Ken Robinson who asserts our modern education system encourages uniformity in thinking. With a focus on fact-learning and standardised tests, creative undertakings and emotional intelligence are pushed to the side-lines.
At the same time creative skills are of growing demand in the job market in the face of workplace automation. Tech expert, John Abel, believes "anything that's a logical processing job will be at some point replaced" and encourages creativity amongst his staff "because that's the unique advantage."
In 2018 the World Economic Forum named creativity as the third most important skill needed for workers to thrive in 2020 and beyond, it followed complex problem solving and critical thinking. Our rapid technological progression also means that learning a skill set at the start of your career and expecting this knowledge to provide a "job for life" is increasingly rare. For Abel, "the average skill will last no more than six years, so what you're looking at is agility, flexibility and diversity".
But what exactly is the value of these skills? Creativity and imagination in the workplace can lead us to recognise when it's time to take a new approach, identify new ways to use existing tools or resources, and see problems or opportunities that haven't yet occurred.
Many of us feel that creativity is something of an inborn gift. Either you have it or you don't. This isn't Susie Pearl's stand-point and she states that creativity can be fostered in all. Critiqued for her imaginative writing as a teenager, she went on to become an author and work in creative industries such as television and PR.
One simple technique she suggests for flexing your creative muscle includes discovering your passion and returning to it regularly. This could be sewing, doodling, writing or even putting together a Pinterest board. The idea is to forget clockwatching and to lose yourself in the activity. This is described as the "flow state" where we feel, and are performing at, our best.
But who knows? No matter the extent to which we nurture our creativity, automation may still end up snapping at our heels. In a recent interview, Nobel Prize-winning author Kazuo Ishiguro didn't think it was beyond the realms of possibility for AI to write an exceptional novel. He believes the big test will be whether a "robot" can create a piece of writing that moves him to tears. This would imply that the AI has an understanding of empathy.
With this in mind it's important to remember that creativity is more than a marketable skill. Susie Pearl sees creative practice as a form of self-care, a way to replenish yourself and find fulfilment. At the very least, looking towards a possible future of robot workers, universal income and expansive free time, we're going to be in need of a hobby!
Specialist PR agency
We serve clients who want support from public relations professionals who can assist them with their communication programmes. Our work includes PR strategy, media liaison, writing, marketing, brochure and web design.
Our clients want support from people who will be proactive in their approach and who have their clients' interests at the heart of what they do.
Although based in Surrey, we serve clients from around globe looking for a positive impact to their communication activity.