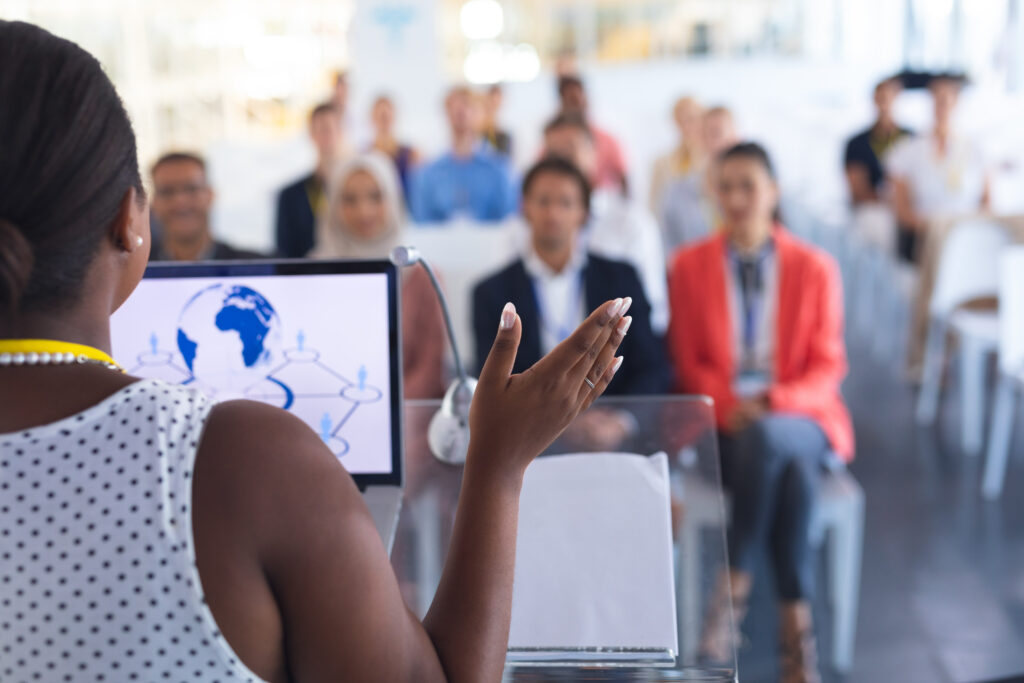 What could a protect duty mean for business?
Keeley Keohane
|
March 4, 2021
---
The Government is calling on businesses and individuals "who own or operate at publicly accessible locations" to respond to a new consultation on "Protect Duty".
The new law, proposed in the wake of the Manchester Arena bombing, would make it a legal requirement for venues to improve their security measures in order to "minimise risk of harm" to the public.
The 18-week consultation period will close on July 2 2021 and seeks to assess what type of venues Protect Duty will apply to and what sort of measures they should put into place. The definition of "publicly accessible locations" is wide-reaching and as well as sports stadiums and music venues encompasses pubs, hotels, retail stores, markets, parks, medical centres and places of worship. In effect, "any place to which the public or any section of the public has access".
Practical measures may include metal detectors at the door of all larger venues, increased bag searches, the presence of security personnel, a requirement for counter-terror action plans and staff training.
But with the arts, hospitality and retail sectors already reeling from the impact of lockdown and Covid-19, could further regulations to interpret and modifications to finance prove a further blow? The consultation document does take account of this climate suggesting that "low and nil cost security solutions are desirable and, in many cases, will be a proportionate response to the risk."
For low-risk locations compliance could be demonstrated by showing that risks have been considered and that rehearsed plans are in place for what action to take in the event of an attack. Staff could also be trained to be aware of the nature of different threats and, for example, signs of hostile reconnaissance.
Some critics have drawn parallels with the controversial Prevent Duty whereby public sector workers are required to report concerns about extremism to the police. In turn, could Protect Duty lead to instances of profiling or discrimination in our public spaces? Could business owners be put in difficult situations should a customer not be willing to have their bag searched? We've already seen a rise in abuse against shop workers as they've tried to enforce Covid19 regulations.
Is counter-terror training also a heavy psychological burden to put on day-to-day retail staff? Could it increase anxiety and worry? Promote a climate of fear? That being said, having been employed at a busy transport hub it was my experience that staff were generally conscious of working at a "high-risk" location. It may be important for employees to feel that "a plan of action" is in place in the event of a worst-case scenario.
Indeed, relatives of victims of the Manchester Arena bombing have welcomed the consultation and its aim to prevent such violent events from taking place again. "It's crucial this law is brought in and applies to all public venues because protecting the public from terror attacks is a priority and there cannot be exceptions."
Specialist PR agency
We serve clients who want support from public relations professionals who can assist them with their communication programmes. Our work includes PR strategy, media liaison, writing, marketing, brochure and web design.
Our clients want support from people who will be proactive in their approach and who have their clients' interests at the heart of what they do.
Although based in Surrey, we serve clients from around globe looking for a positive impact to their communication activity.