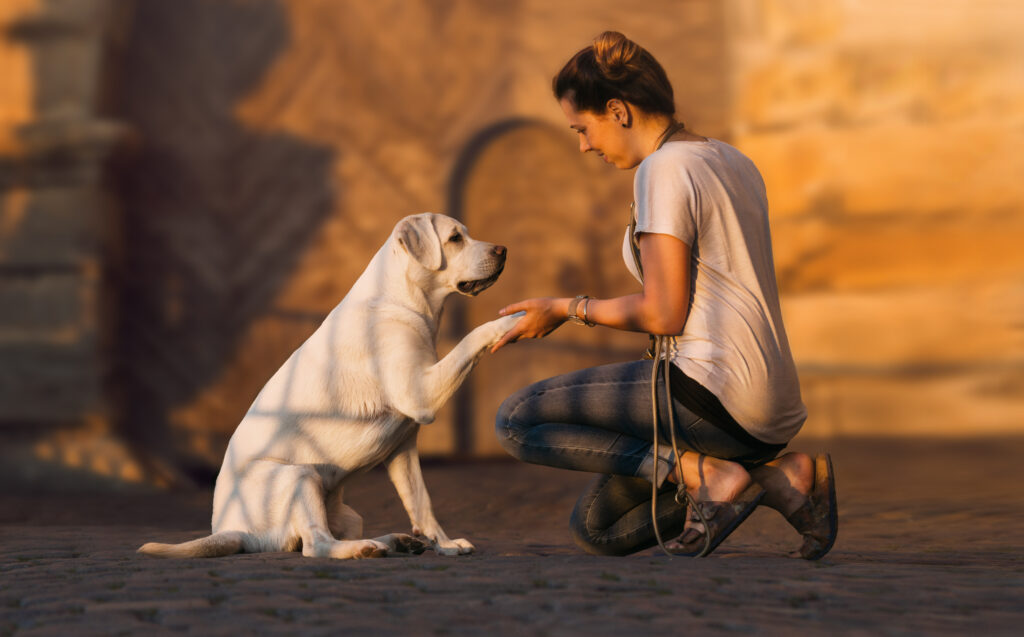 The art of negotiation in PR and everyday life
Keeley Keohane
|
January 19, 2021
---
There's no doubting that negotiation is important across the board: assigning the household chores, coaxing a toddler, pitching a workplace promotion, renewing your internet provider, the evening's Netflix choice, buying a property, trying to wangle a best offer on eBay… it goes on and on.
However, negotiation is often overlooked or simply misunderstood as a skill. It's not about the "winning" but about both parties getting the best possible outcome.
Luckily, communication is at the heart of PR. And if you're a successful communicator, chances are that you're a proficient negotiator. As a PR professional you're going to need to balance the needs of your clients, the media, the public and your own organisation. A story in the press might benefit your client, but why should the journalist be inclined to run this piece? How will the article be perceived by the public? They will also expect the information to be reliable and trustworthy.
Being able to negotiate effectively is not just the reserve of the PR industry or those dealing with the media, it's of importance in almost any job. In essence it's about working towards a common goal and communicating successfully with others.
Negotiation is often described as an art, not a science. However, there are a wealth of resources out there, from books, to mentors, to podcasts, and plenty of ways to learn more. Here are a few basic principles that are worth bearing in mind next time you sense a negotiation situation looming on the horizon.
Firstly, it's important to go in with a clear sense of what you want to achieve. Which elements are truly important to you and what can be let go? Are there any particular outcomes that would leave you walking away feeling dissatisfied? It's useful to have a contingency plan or "next best" alternative.
Also make sure to consider what's important to the other party. Consider the deal from all sides and be open-minded. Remember, this is about working towards a common goal. When you're in discussion with the other party be sure to listen to understand. Don't listen to talk.
In episode 73 of the Spin Sucks podcast, presenter Gini Dietrich relates the story of an individual looking for a promotion and pay rise. Unfortunately, at this moment in time the company is keeping a close eye on things financially. Gini encourages listeners to think creatively about what matters to them, it's not always about the money. She suggests bargaining for extra holiday days which do not cost the company anything yet would still leave the employee feeling valued and motivated.
Negotiation needn't be scary if you plan ahead. Do your research and be informed. For example, what is the current going rate for a particular job role? What is its usual scope? Equally, be confident about what you bring to the table. Know your own worth and that of your organisation, and don't take things personally. We all have bills to pay, so know when to be firm. Negotiation is about win-win scenarios, the aim is satisfaction on all sides!
Specialist PR agency
We serve clients who want support from public relations professionals who can assist them with their communication programmes. Our work includes PR strategy, media liaison, writing, marketing, brochure and web design.
Our clients want support from people who will be proactive in their approach and who have their clients' interests at the heart of what they do.
Although based in Surrey, we serve clients from around globe looking for a positive impact to their communication activity.