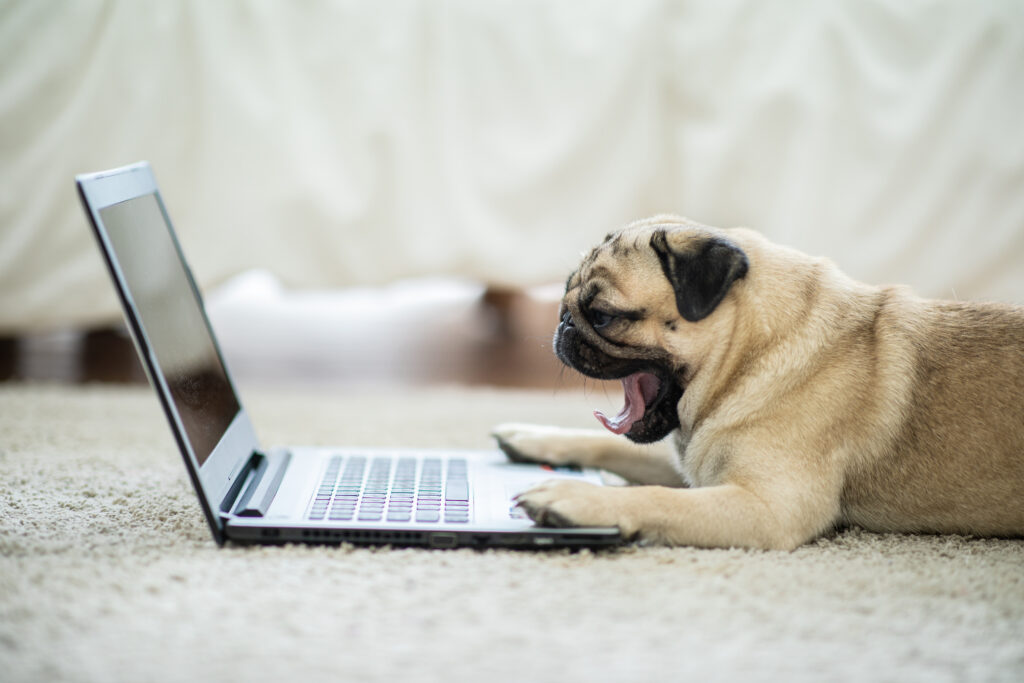 Media trends review 2021
Keeley Keohane
|
January 22, 2021
---
The latest media trends survey from the Reuters Institute at Oxford University predicts that 2021 will be "a year of profound and rapid digital change" as we look to emerge from the Covid-19 crisis into a world where "the physical and virtual coexist in new ways."
Encouragingly, almost three-quarters (73%) of media leaders reported feeling confident about their company's prospects for the year ahead. The uncertainties of 2020 boosted the audience for journalism throughout the world as the public looked for reliable sources of information.
It's perhaps this new respect for quality reporting that also sees publishers shifting towards subscription models and e-commerce. Driving digital subscriptions was highlighted as important by 76% of 234 respondents worldwide.
This increasingly vital revenue stream, now seen as more important than display or native advertising, has already been "supercharged" by the pandemic. Interestingly, in 2018 very few respondents rated digital subscriptions as "important" or "very important".
Podcasts were another area of innovation for the press in 2020. The coming year looks to capitalise on this further with paid access becoming more common.
Even though they have relative confidence in the future of their own publications, media bosses were more cautious about the future of journalism on the whole. These concerns were related to the spread of misinformation and disinformation (the latter being knowingly spreading misinformation), attacks on journalists and the viability of smaller publications.
Despite what seems to be the apparent growth in the polarisation of politics and of society, 88% of media leaders said that impartiality matters "more than ever". Even so, 2021 is set to see the launch of more partial news outlets.
Branching out from journalism, the coming year is set to see the giant tech platforms grapple with the boundaries of free speech. In January, Twitter permanently suspended Donald Trump's account stating that the decision was "due to the risk of further incitement of violence", believing that lives were on the line. The fact that German leader Angela Merkel and Mexican President Andres Manuel López Obrador both spoke out against the move, respectively calling it "problematic" and "censorship" underlines the complicated nature of the debate.
The report also expects us to see new discussions around the role of AI. These will centre on its impacts on society, the fast pace of change and issues around transparency. However, the media is expecting to benefit through an increase in production efficiency and the ability to deliver more personalised experiences. The worry is that smaller organisations who cannot afford the specialists or R&D needed will be left behind.
Although the conversation is far from clear cut, it's exciting to see the evolution of media outlets alongside our adoption of increasingly digital lives.
Specialist PR agency
We serve clients who want support from public relations professionals who can assist them with their communication programmes. Our work includes PR strategy, media liaison, writing, marketing, brochure and web design.
Our clients want support from people who will be proactive in their approach and who have their clients' interests at the heart of what they do.
Although based in Surrey, we serve clients from around globe looking for a positive impact to their communication activity.