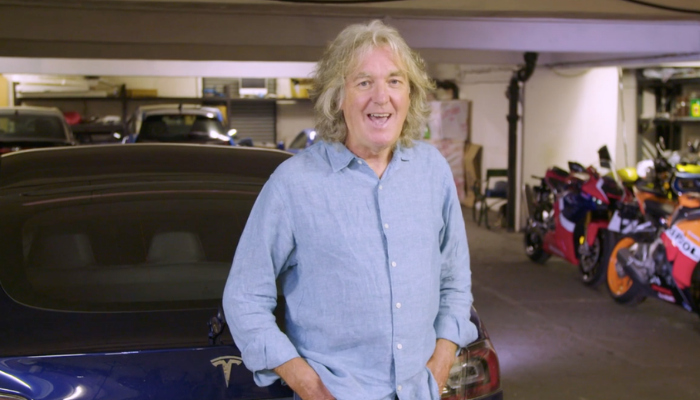 The theory of everything (to do with driving)
Edward Beaver
|
November 16, 2020
---
At 24 years of age some might say it's an odd time to decide to learn to drive. Particularly now as exams have been postponed, the waiting list multiplies, and lessons are scarce as instructors say 'no thanks' to sitting next to young potentially asymptomatic and infectious people. Fair enough.
But truth be told I have little else to do on my 33rd week of working from home (yes, I'm counting) and something to add variety to my days after my commute from the study to my bedroom would be very welcome. This is where learning your driving theory comes in as a the surprisingly perfect filler of time.
Of course driving theory is dull, it's all the excitement of the open road stripped down to parking signs and tarmac lines. Around 90% of it is common sense. The other 10% jargonistic waffle that can easily be remembered and instantly forgotten after the exam (although, it should be noted the pass mark is a comfortable 86% so maybe you never need to know). Insipid as it sounds, there is beauty in the banality. The beauty being daily positive affirmation.
Yes, I can spot that dog in the middle of the road as a potential hazard. No, the picture of a horse is not the symbol for low flying aircraft. Indeed, I should not speed up when I see children waiting at a zebra crossing. Twenty multiple choice questions and a few short driving videos later and I am pleasantly patted on the back with an adequate score.
Making the whole experience even easier is the fact that I can do the whole test from my phone. Gone are the days of Driving Standards Agency approved CD-ROMs and textbooks on the highway code. In 2020 we have an App for all that. 
A cheap and highly recommended App is the 'My Theory Test' by James May. Never much of a fan of the Top Gear Trio of mildly toxic lads, James May at least is the most likable of the three. With light hearted one liners and the occasional pun the App is sensible to not overdo the wit. The simplicity of a 10 to 15-minute practise session consisting of multiple-choice questions that get progressively harder, two hazard perception videos and a round of sign guessing is perfect to dip into. One particularly helpful feature was telling the app when my test would be and it working out how much time I'd need to spend to cover everything. 
All this confidence and I haven't actually had my theory test yet. Isolation makes life a waiting game now. It can't be a coincidence however, that several of my friends have independently had the same thought about learning to drive. Admittedly one friend has wanted to drive since she was 17, but sixth time's the charm and she passed, so that proves there really is no better time to learn than now.
In theory this all seems lovely for now. As for in practise, I'll let you know when I can book a test.