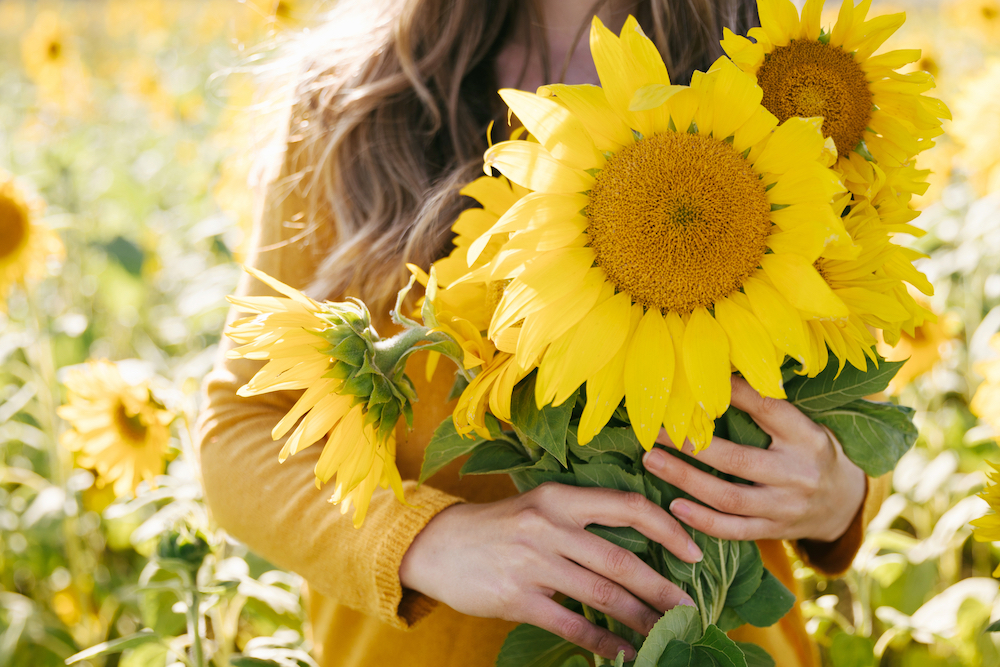 A new word to watch is ableism
Tilly Briens
|
August 10, 2022
---
We have all heard about feminism, sexism and racism, but a new 'ism' seems to be emerging… ableism.
Ableism is defined in the Oxford Dictionary as discrimination in favour of able-bodied people. The term was most recently used to describe offensive song lyrics containing an 'ableist slur' derived from medical terminology that is still widely used in popular culture.
In this age of 'ism's, it is strange to think that society continues to normalise the use of derogatory slang which targets people with disabilities.
Of course, ableism goes far beyond the use of offensive language. It describes a negative view of disabled people which can manifest as feeling uncomfortable around people with a disability, not wanting to be associated with them or having stereotypical views and assumptions.
Interestingly, ableism can take the forms of both sympathy and a perception of inferiority.
In some cases, ableism can even be unintentional, and this often affects people with invisible disabilities. Mental health conditions and developmental disabilities like Autism are examples of disabilities which are not only unseen, but also often misunderstood.
Expecting a person with autism to be able to behave the same way as a person without the disability, or negative feelings about the behaviour of a person with autism are classic examples of unintentional ableism.
Thankfully, charities such as Hidden Disabilities are providing clarity about invisible disabilities. The sunflower symbol is now globally recognised for non-visible disabilities, allowing people living with these conditions to discreetly identify that they may need help or support in public places and transport.
Another point for consideration is that ableism has a ripple effect, affecting a wider network of family and friends as well as the individual.
This latest 'ism' is picking up steam at a time when a lot of employers are becoming disability confident.
The Disability Confident employer scheme was launched by the UK government in 2014 in order to create a 'movement of change, encouraging employers to think differently about disability and take action to improve how they recruit, retain and develop disabled people'.
Visit the link above to find out more about how your business can become disability confident.
Specialist PR agency
We serve clients who want support from public relations professionals who can assist them with their communication programmes. Our work includes PR strategy, media liaison, writing, marketing, brochure and web design.
Our clients want support from people who will be proactive in their approach and who have their clients' interests at the heart of what they do.
Based in Surrey, we serve clients from around globe looking for a positive impact to their communication activity.