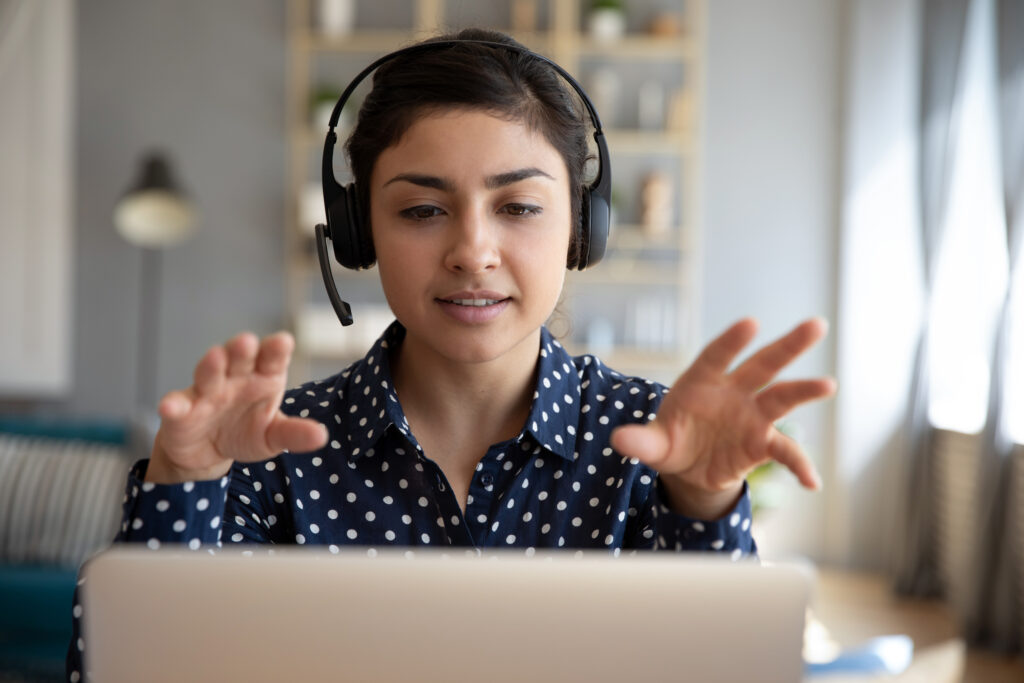 The etiquette of the video call
Keeley Keohane
|
October 27, 2020
---
Each week of the pandemic has brought toe-curling Zoom incidents, including the Spanish municipal councillor who accidentally broadcast his shower to an online council meeting, and the American reporter who opted for shirt and tie on the top, and short shorts on the bottom.

A lesson to all, half dressing for a video call is asking for trouble!

More often than not, such instances arrive when the Zoom participant believes they have muted or turned off their camera. In the case of the part-time Spanish councillor, he was trying to multitask as the overrunning meeting was leaving him late to attend his second job.

Still, playing with fire.

If you do need to multitask while video conferencing, pick a slightly less risky activity. Consider practicing your newly acquired crochet skills, have a stretch, groom your pet. Actually, if your pet does wander into frame you're probably in luck, as a puppy interlude may be a welcome break for everyone involved.

The question of pets crashing video calls is interesting in itself. A snoring cat, yes? A bouncing puppy, no?

In the US, an animal shelter in Richmond, Virginia, is letting businesses invite one of their homeless pets as a participant in company video calls. The shelter hopes that the initiative will make people smile and bring more attention to potential adoptees.
In Lancashire, the goats of Cronkshaw Fold Farm have found national fame as video call meeting attendees. 

"Got an upcoming video call? Find out if your workmates, friends and family are paying attention by adding a goat."

The goats charge £5 for a 10-minute appearance and the initiative appears to be going down a storm. Comic relief in difficult times!

But whilst we're buying in animal friends to appear in our Zooms, kids seem to remain persona non grata.

Everyone remembers the parental effort made to extricate two kids from the room during their father's, since viral, BBC interview. But with the shift to working from home, and school-aged children potentially subject to frequent periods of self-isolation, perhaps now is the time to extend more empathy to carers juggling multiple roles?

Why does an energetic child reflect some kind of professional failure?

Moving past gate-crashing toddlers to a less disruptive Zoom background, apparently there's been a rise in people buying books based upon the colour of their spine in order to create aesthetically pleasing "shelfies". Although this practice may involve slightly too much effort, it probably is worth taking a minute to consider what is appearing behind you. Shift that clothes horse!

A safe bet is a plain background, because it minimises distractions and keeps the attention on what you actually need to say. After all, isn't that the real golden rule of video conferencing etiquette? 
Specialist PR agency
We serve clients who want support from public relations professionals who can assist them with their communication programmes. Our work includes PR strategy, media liaison, writing, marketing, brochure and web design.
Our clients want support from people who will be proactive in their approach and who have their clients' interests at the heart of what they do.
Although based in Surrey, we serve clients from around globe looking for a positive impact to their communication activity.