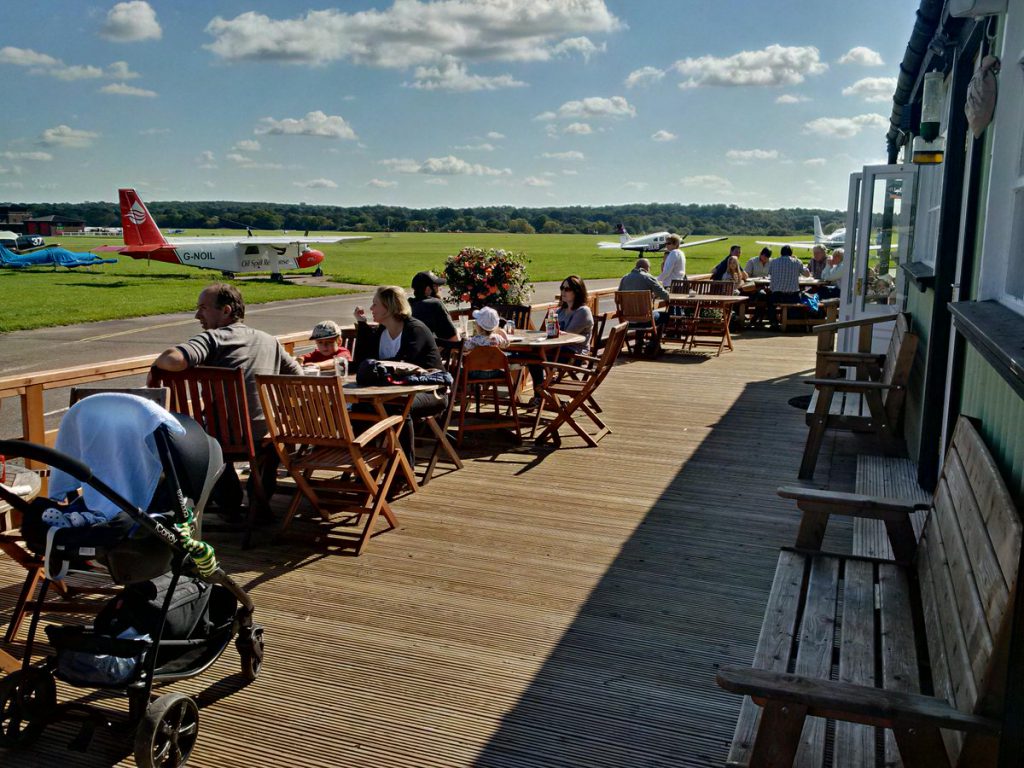 The hidden benefits of hospitality
Keeley Keohane
|
April 20, 2021
---
I don't know about you, but now that we can dine outdoors at restaurants and meet a group of friends, I'll be brunching every day for the foreseeable future.

But brunch isn't really about the sustenance, is it? I am not going to deny the delicious nature of brunch foods. Who doesn't love a fancy Eggs Benedict? A pile of pancakes drenched in syrup. Coffee. All the coffee!

Brunch is an activity. A meal, yes. But, more importantly, brunch is a backdrop to getting together. It's the perfect excuse for meeting friends, at an agreeable time of day, and whiling away the hours in cosy comfort. Surely brunch is top level hygge?

The origins of the word "hospitality" are actually pretty broad. Like brunch, it's about much more than just the food and drink.

Its etymology is rooted in the Latin noun "hospes". This signifies "a guest or visitor" and "one who provides lodging or entertainment for a guest or visitor". Hospes is also the origin of many other English words like hospital, hotel and hostel.

The word "hospitality" conjures up the feelings of a warm welcome, a place of sanctuary, a home from home. The term "public house" came into existence in the late 17th century as a way to differentiate private homes from houses that were, quite literally, open to the public.

The role of hospitality has loomed large in our consciousness over the last 12 months. There have been petitions for the appointment of a minister for hospitality and raging debates over the status of the Scotch egg and Cornish pasty. We've been desperate to retain our access to restaurants, pubs and cafes, in order to support these businesses and for our own benefit.

It's estimated that hospitality accounts for nearly 10% of UK jobs. As well as providing employment these social hubs often form the heart of their communities. A place to connect and socialise. Think of the many work-from-homers who used to decamp to local cafes, laptop in hand, to feel a part of the wider world!

Famous Publicity is lucky enough to have its own "hub of hospitality".

An invaluable resource for the multiple businesses that share its home, The Pilot's Hub has long provided the backdrop to many a working lunch or client catch-up. Who can ever say no to tea and cake?

Beyond this, The Pilot's Hub is "an aviation experience for all". Noteworthy for its location adjacent to the runway of Redhill Aerodrome which earned the Restaurant Guru 2020 Best Outdoor Seating award, it's a little hidden jewel for those in the know. A favoured destination for visitors from the wider area. Sitting out on the decked terrace you'll find flight enthusiasts, young families, old families, diners waving off intrepid friends as they head out on their flight experiences…

Let's say, it's a room with a view.

It also goes without saying that the food is very good. The menu is fresh, considered, and ever-enticing. Baked eggs with salmon and sourdough soldiers? Yes, please!

Having written this, I now feel very disappointed with the contents of my fridge. While a walk down to the supermarket may solve half of this problem, it's time to face facts. From home, the real magic of brunch will always be just beyond our grasp.
In line with the second phase in the easing of lockdown, which came into effect on April 12 2021, The Pilot's Hub is now open for outdoor dining 7 days a week, 8am to 5pm.
Image Credit: The Pilot's Hub
Specialist PR agency
We serve clients who want support from public relations professionals who can assist them with their communication programmes. Our work includes PR strategy, media liaison, writing, marketing, brochure and web design.
Our clients want support from people who will be proactive in their approach and who have their clients' interests at the heart of what they do.
Although based in Surrey, we serve clients from around globe looking for a positive impact to their communication activity.