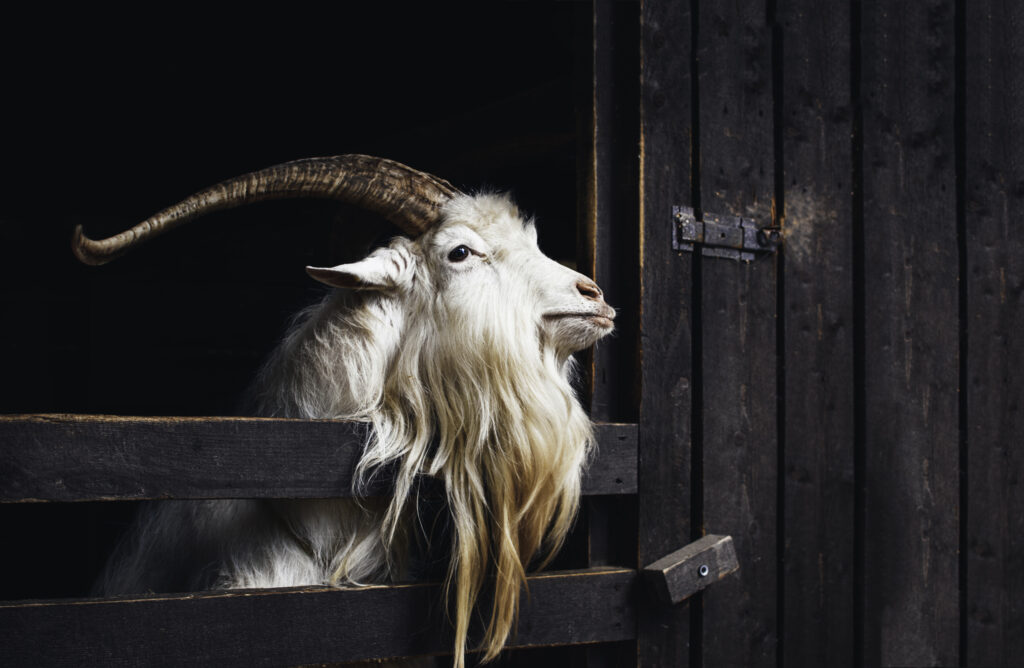 What we can all learn from Roger Federer
Keeley Keohane
|
March 25, 2021
---
"ROGER FEDERER IS THE GOAT" – This was recently chalked up on the wall in a local park. Quite unexpected, really, as park graffiti is usually a lot less flattering.
Type "Why is Roger Federer" into Google and the search predictions include: "so good", "so popular" and "a good role model". It's all very complementary.
Tennis has a broad appeal. It doesn't require a religious following and you can dip in and out of the tournaments at your leisure. Roger Federer himself is also widely popular, a firm favourite of fans and crowds. Sporting talent aside, how else has he earnt such enduring public support? Are there any lessons we can take from Roger Federer and bring to our own "personal brand"?
First, it's worth touching upon Roger Federer's skill with languages. The Swiss athlete regularly carries out press interviews in three or four different languages after his matches. He's fluent in German, French and English, and also speaks a little Italian, Spanish, Swedish and Afrikaans.
Unless we've been particularly proactive over lockdown, it's unlikely that many of us will rival his linguistic skill. However, we can note his willingness to connect with his audience in their own tongue and interpret this as an openness and interest in others.
I'm sure the additional press coverage generated from these multi-lingual interviews does little to harm his public image either!
Roger Federer undoubtedly sees the value in cultivating a productive relationship with the press and sees the media as a vital way to connect with his fans. In the past, he has spoken about other players being "robot-like" with journalists and encourages them to relax and be themselves.
For the press, Roger Federer's authenticity and readiness to engage undoubtedly makes their own job a lot easier. We're looking at a reciprocal relationship. Roger Federer has said, "I try to see the press as sort of a bridge… Hopefully it's a good story for the people who read it or are watching it on TV, that they think tennis is a great sport, it's actually interesting. I always try to give it a little bit something extra."
Considered in his public speaking, Roger Federer is steadfastly respectful and diplomatic. Despite having a skilled management team around him, he seems naturally gifted at "reading the room".
These PR talents didn't all come naturally. As a teenager Roger Federer struggled with a lack of concentration and anger issues on the court. Upset with his own behaviour, he developed strategies to improve his self-control and to deal with frustrations or losses.
So, while we can't all be the Greatest Of All Time, we can learn from Roger Federer's approach to mental fitness, his demeanour of calm respect, and the value of developing healthy, reciprocal relationships with the press and other stakeholders.
I'd like to invite you to watch the following short interview with Roger Federer – "Fit for the future: Roger Federer on being mentally fit". You can find this here.
Specialist PR agency
We serve clients who want support from public relations professionals who can assist them with their communication programmes. Our work includes PR strategy, media liaison, writing, marketing, brochure and web design.
Our clients want support from people who will be proactive in their approach and who have their clients' interests at the heart of what they do.
Although based in Surrey, we serve clients from around globe looking for a positive impact to their communication activity.