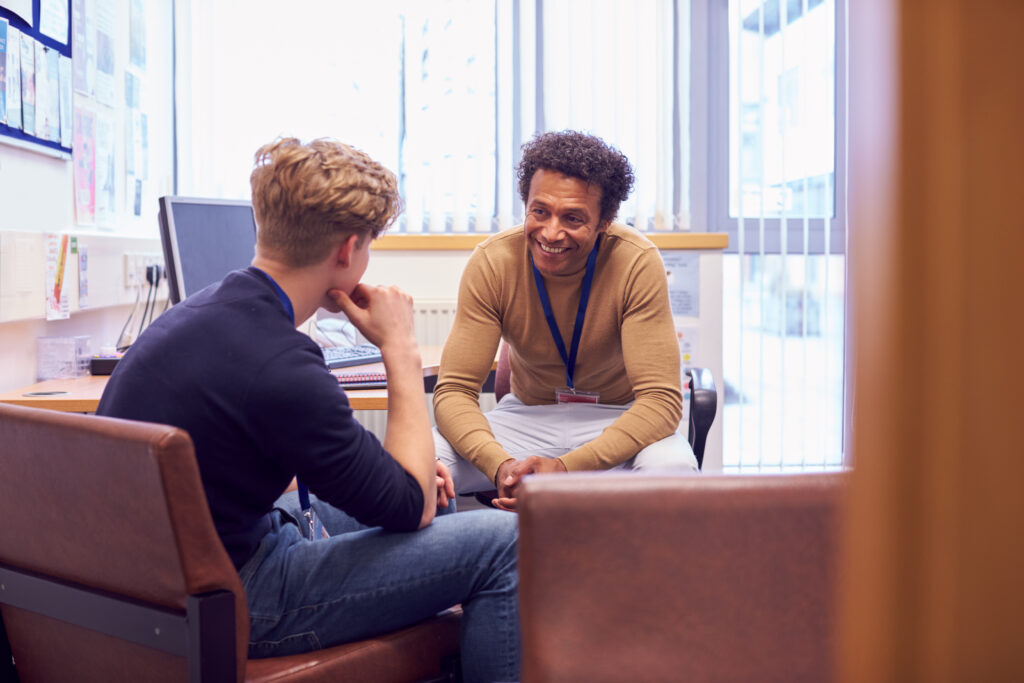 Why mentoring is a two-way street
Keeley Keohane
|
February 10, 2021
---
Did you know that the original "Mentor" was in fact a loyal friend and counsellor in Homer's epic poem, "The Odyssey"?
Skipping to the modern day, the valuable support and guidance offered by a professional mentor cannot be underestimated. This is particularly true for young people starting out in the workplace and trying to decide which direction their future may lie in.
Against the backdrop of record levels of youth unemployment this additional support is even more pertinent.
Providing "real, relatable mentorship" is just one of the ways that The Youth Group is improving the odds for young people in the world of work. You could consider The Youth Group a "matchmaker", helping young people aged 18 to 30 years old to get a foothold in the workplace while enabling businesses to engage with, recruit and develop young talent.
The Youth Group's free to access "MentorMe" programme partners members of their youth community with a trusted "super mentor" for an in-person or virtual meeting. For the mentee, it's a vital chance to learn and gain insight from experienced professionals, establish a sense of direction and grow their networks. It's a window into the workplace that's often reserved for those fortunate to have personal connections.
All sessions are 15 to 45 minutes long and tend to be anchored around one big question concerning upcoming job interviews or big life decisions. Mentees are provided with a mentoring toolkit to help both parties get the best out of the meeting.
While naturally there are many benefits for the mentee, the experience of mentoring is also deeply rewarding for professionals in their field who are looking to give something back. This could involve sharing your industry experience, professional resources or by simply acting as a sounding board for ideas.
Alongside empowering a young person just starting out in their career, engaging in a mentoring programme is a fantastic way to continue your own professional development; we're talking leadership, widened industry understanding, improved confidence, motivation and communication skills.
Learning is a two-way street. You may undoubtedly find that today's youth, digital natives raised in the age of the internet and social media, open your eyes to new perspectives and to new ways of working. It's also a chance to reflect on your own career and examine yet to be fulfilled ambitions.
This idea of mutual benefit is at the heart of The Youth Group's activity. They point out that engaging effectively with young people benefits business across the board, covering social, strategic and commercial standpoints. Such engagement can build brand awareness, glean a unique insight into how young people think, work and spend, and identify the most relevant young talent for your vacancies.
If a great mentor had a meaningful impact on your life, why not pay it forward through a programme such as "MentorMe". You'll find a short form here where you can identify how you'd like to get involved and how The Youth Group can support you and your business in return. 
Specialist PR agency
We serve clients who want support from public relations professionals who can assist them with their communication programmes. Our work includes PR strategy, media liaison, writing, marketing, brochure and web design.
Our clients want support from people who will be proactive in their approach and who have their clients' interests at the heart of what they do.
Although based in Surrey, we serve clients from around globe looking for a positive impact to their communication activity.